In our last installment, we were all counting down the days until we would be reunited in Chicago ChiKAYgo for Kaylee's Bachelorette Party… Well, Chikaygo happened and it was literally the best weekend ever.
This past few days we've experiencing some pretty serious friendship withdrawal. This is the hard part about having friends scattered around the world – it's amazing when you're together, but SO hard to say goodbye.
Obviously nothing else we've done this week could ever top the epicness that was last weekend. Check out some highlights from our trip below: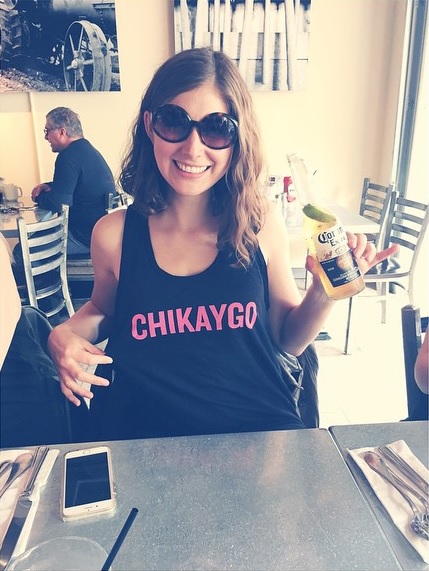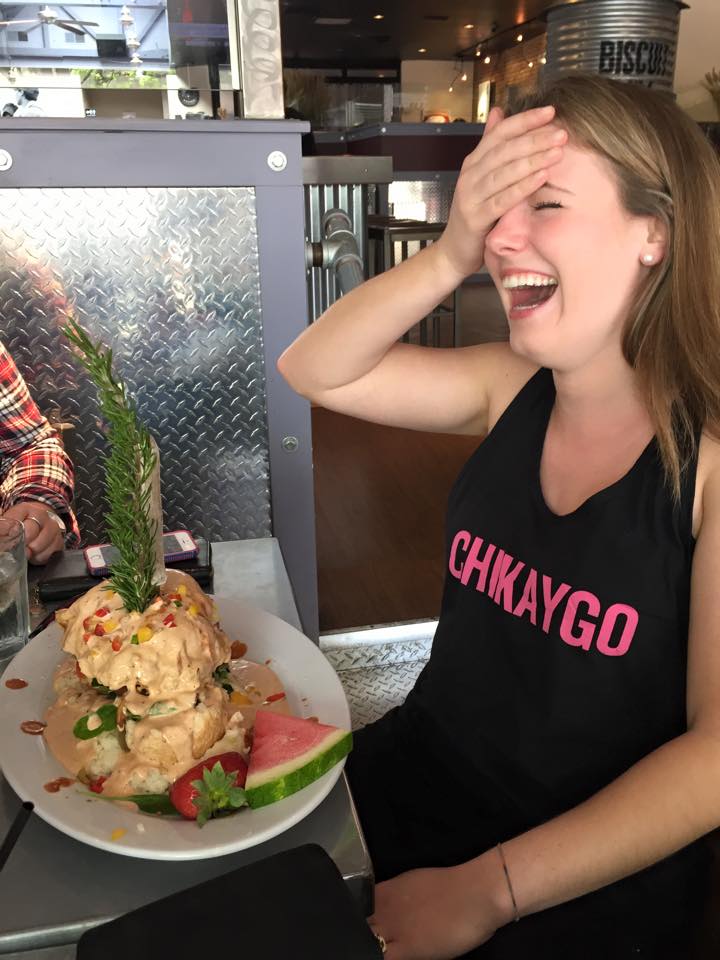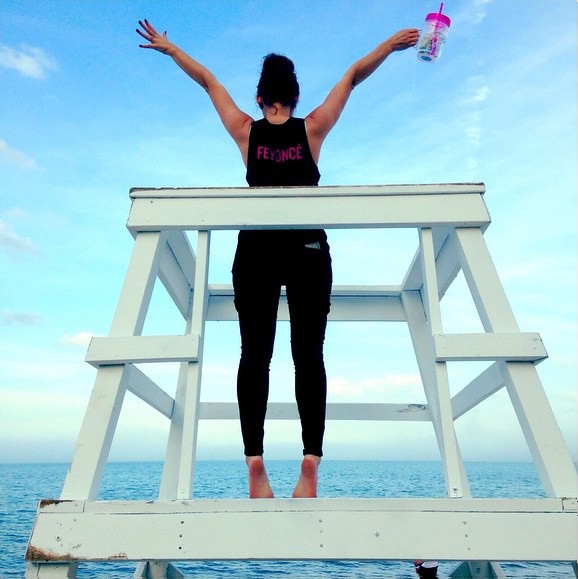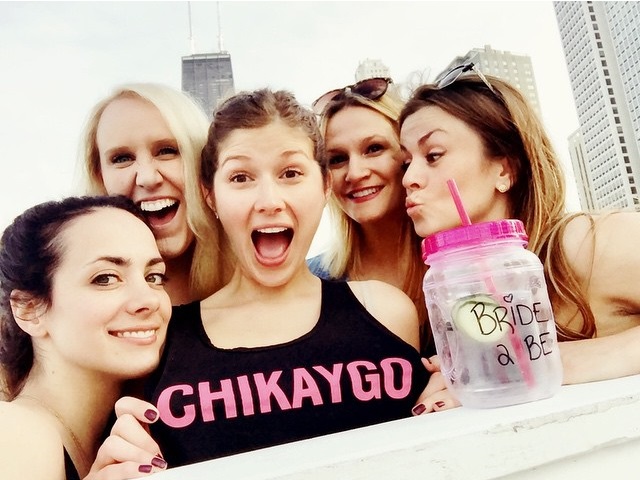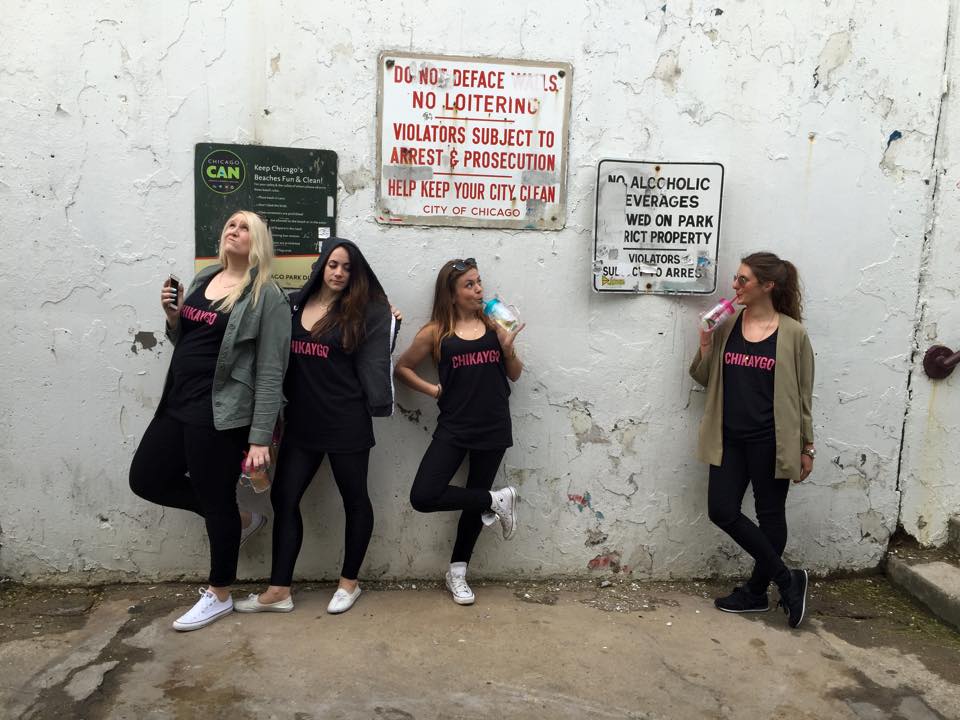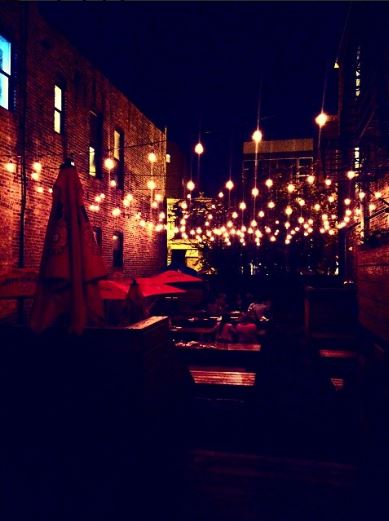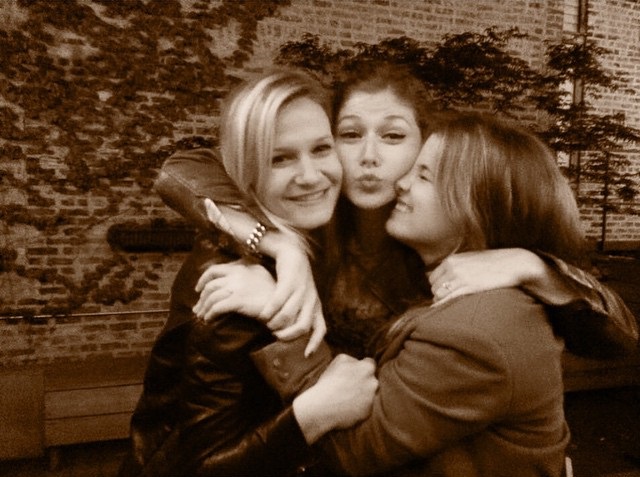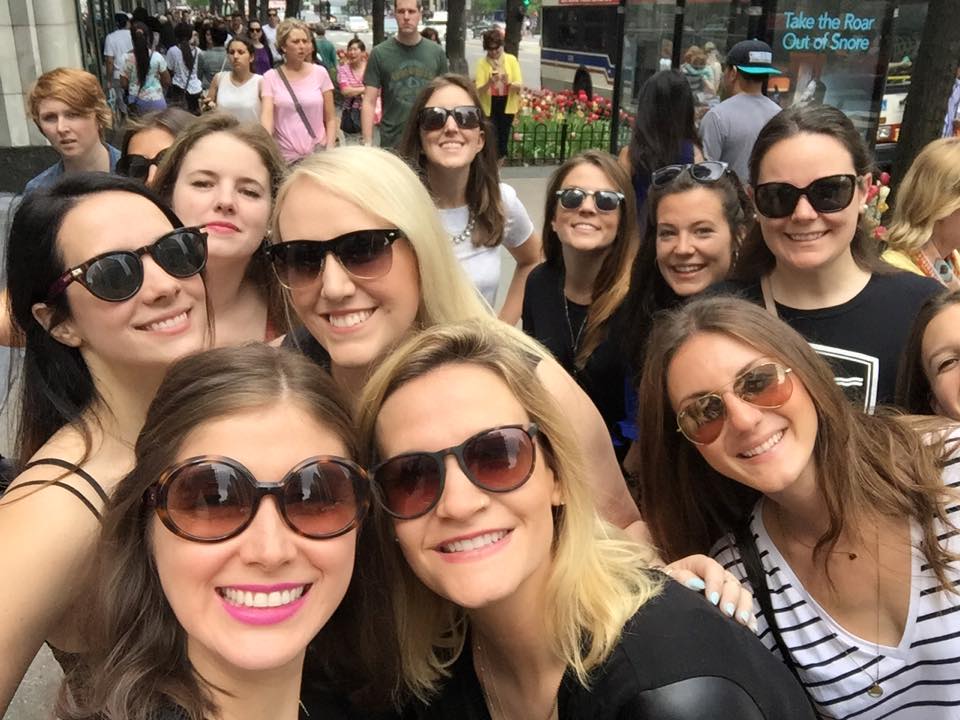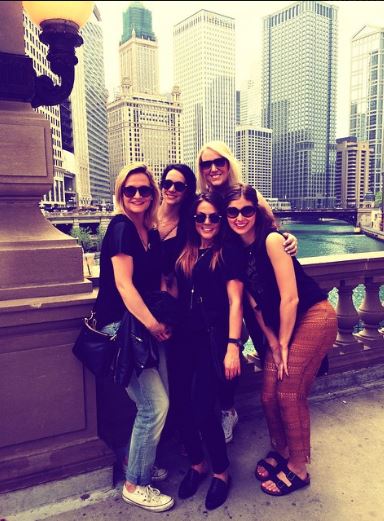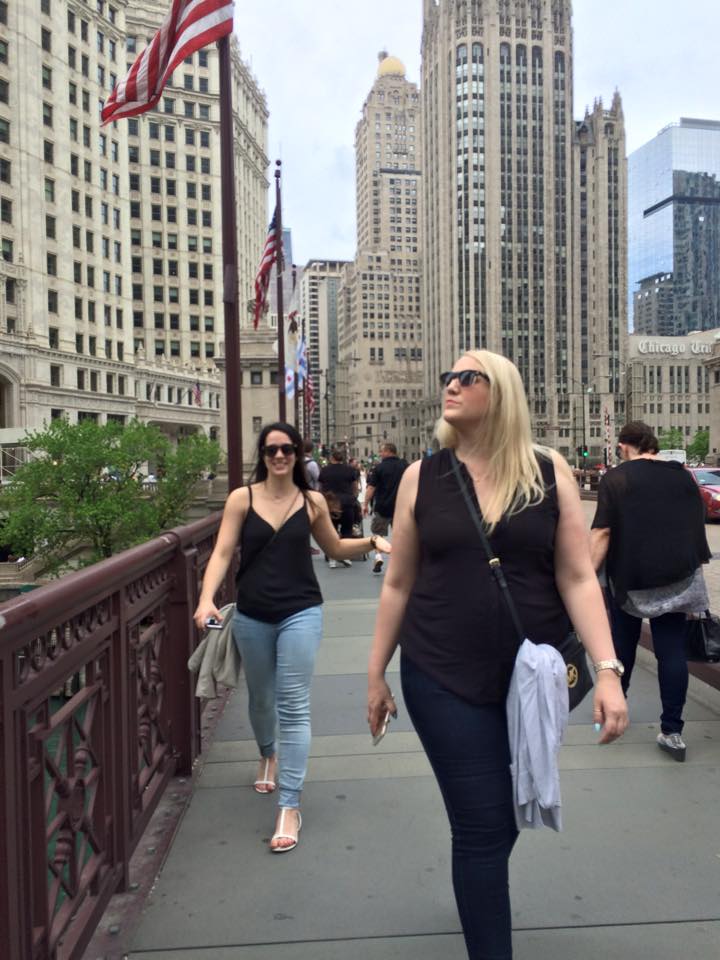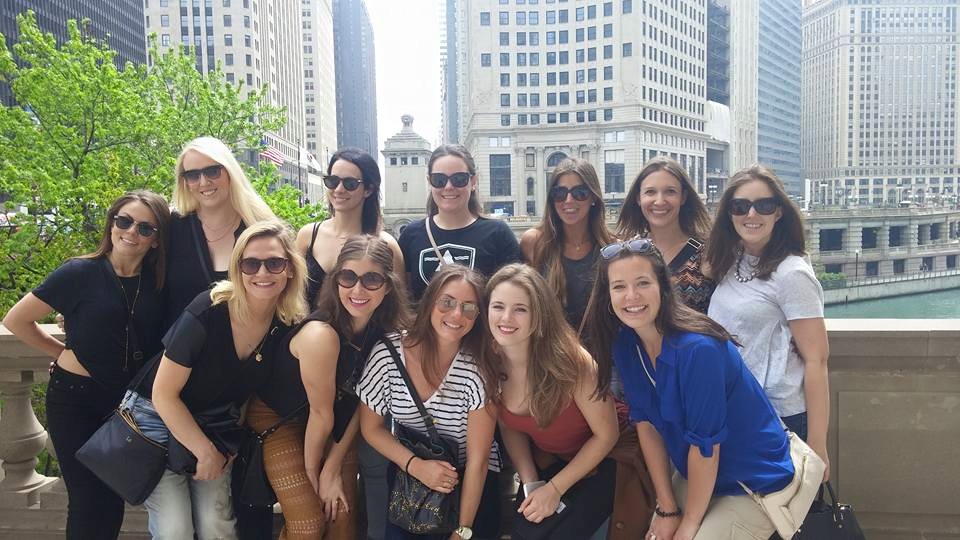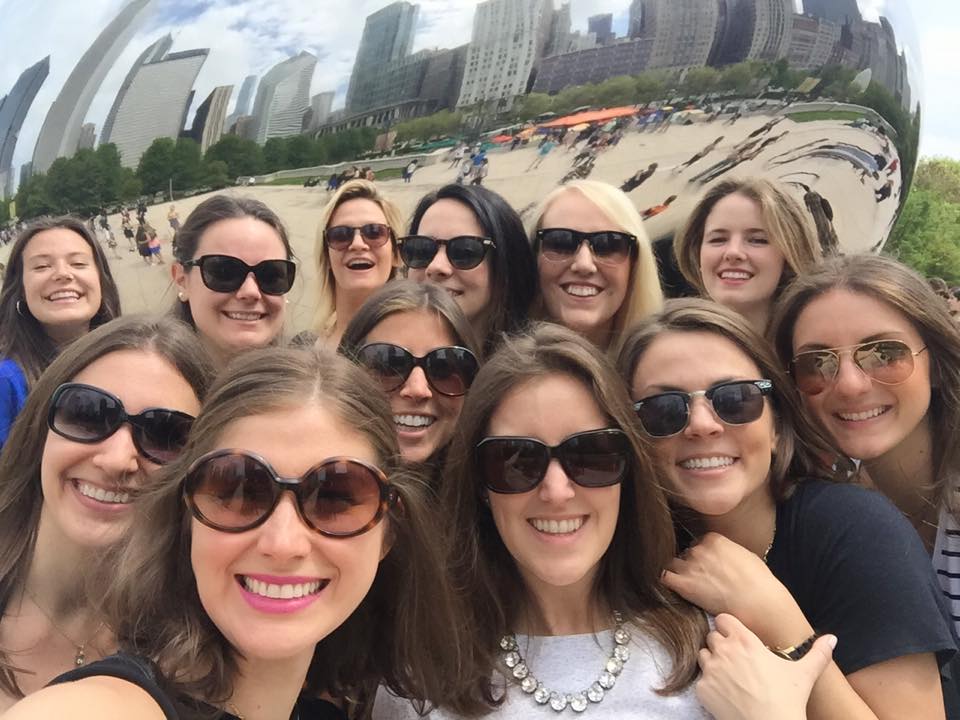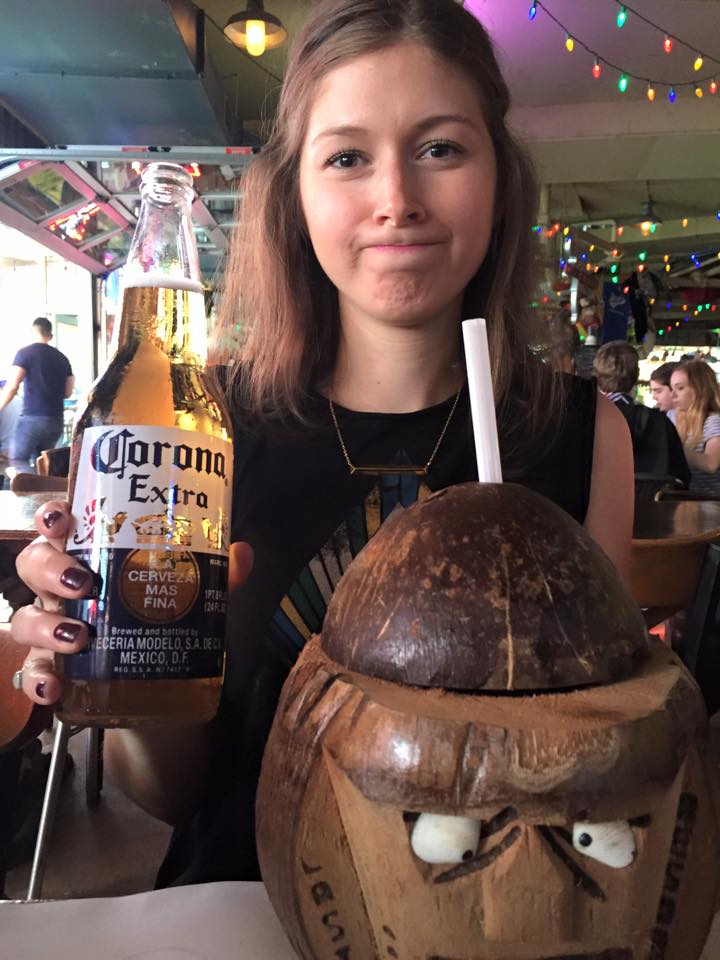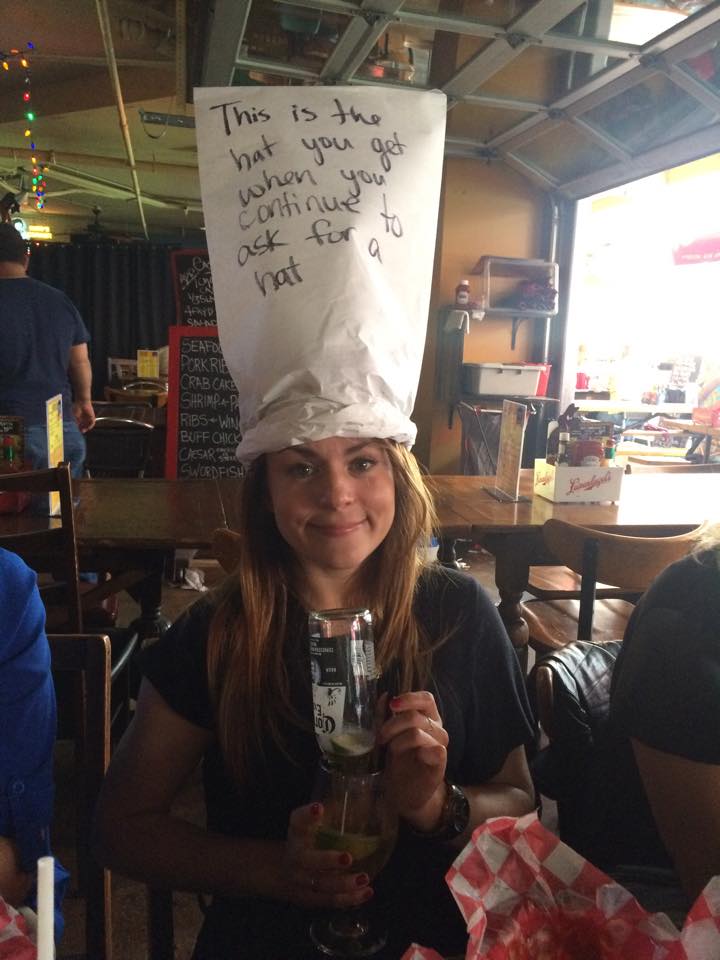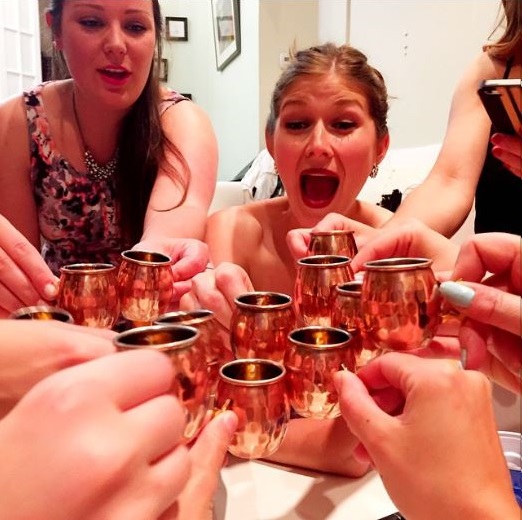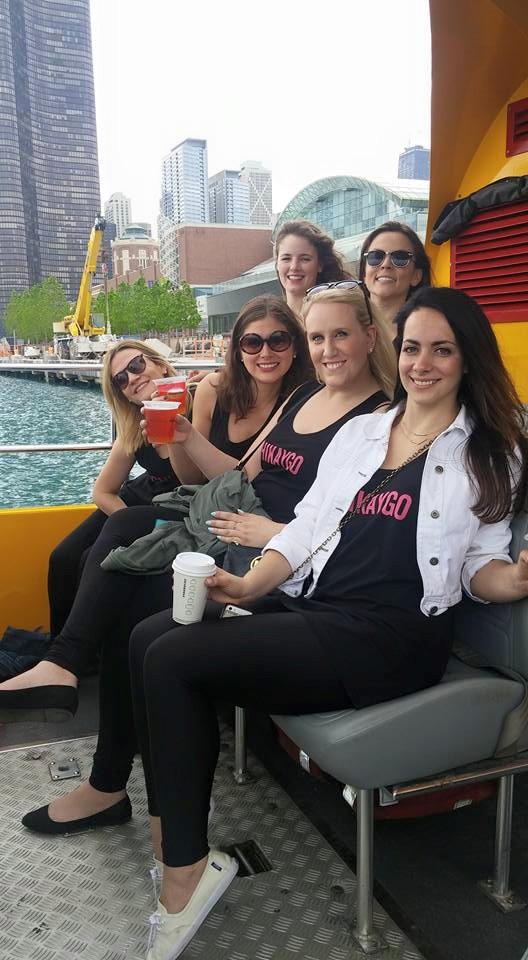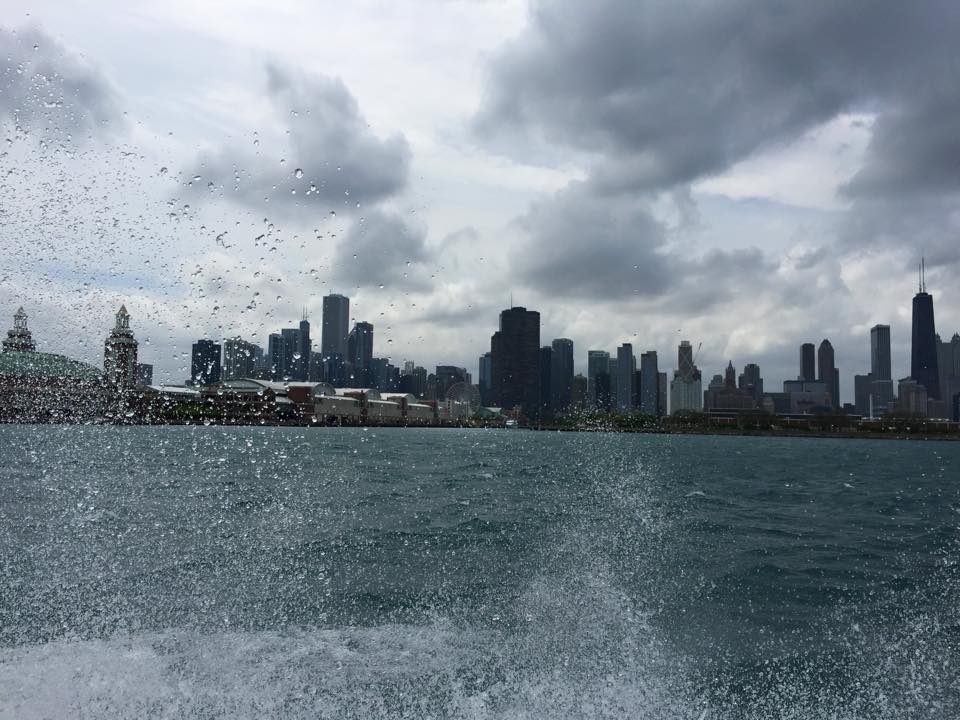 **Special thanks to all the babes on this trip whose photos I used for this post!