Happy Monday nuts!
I hope that everyone had a fun and relaxing weekend. While I was working for some of it, I still managed to fit in quite a bit over the past 2.5 days. I hosted a Christmas kick-off tea-party with my besties (more on that in a coming post), had brunch with my papa and conducted our annual holiday card photoshoot, which proved to be a hilarious struggle as always. A few outtakes for your enjoyment (please note how unhappy Jasper is to be involved)…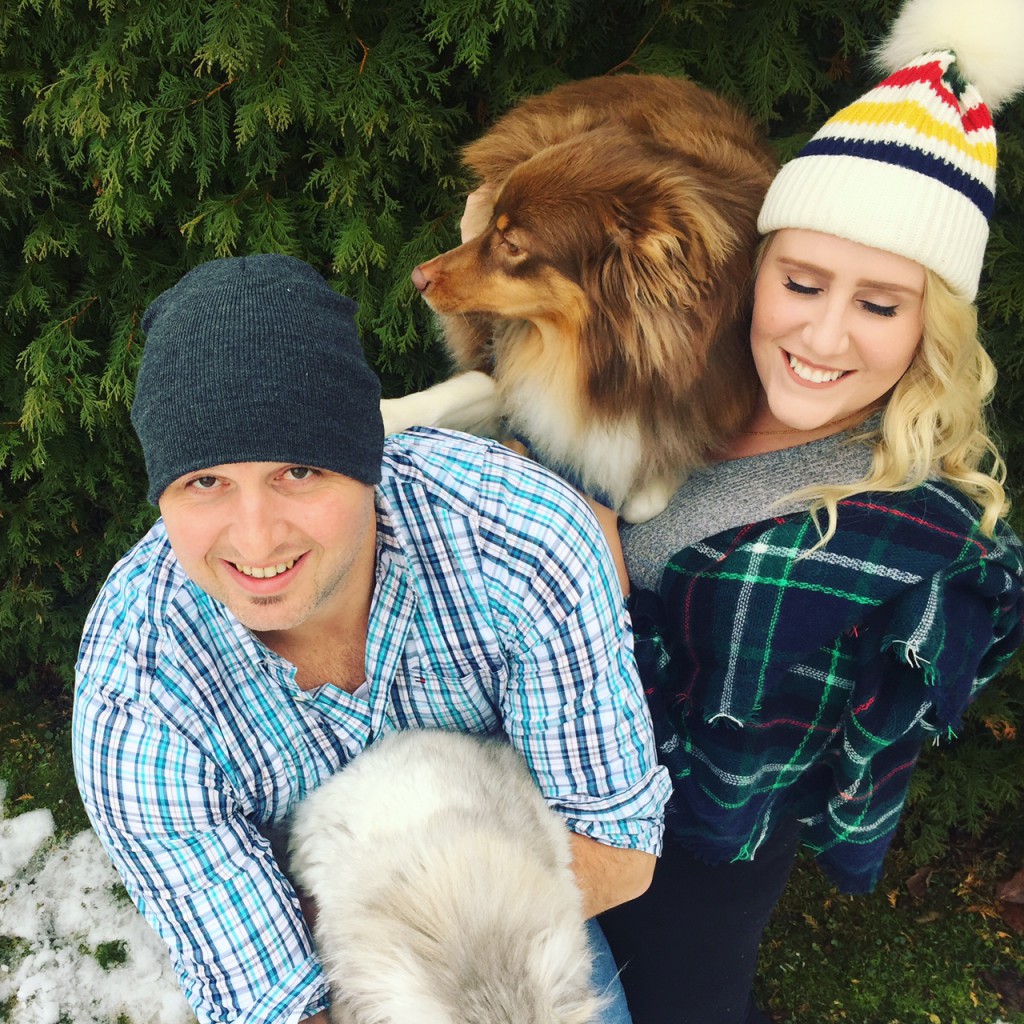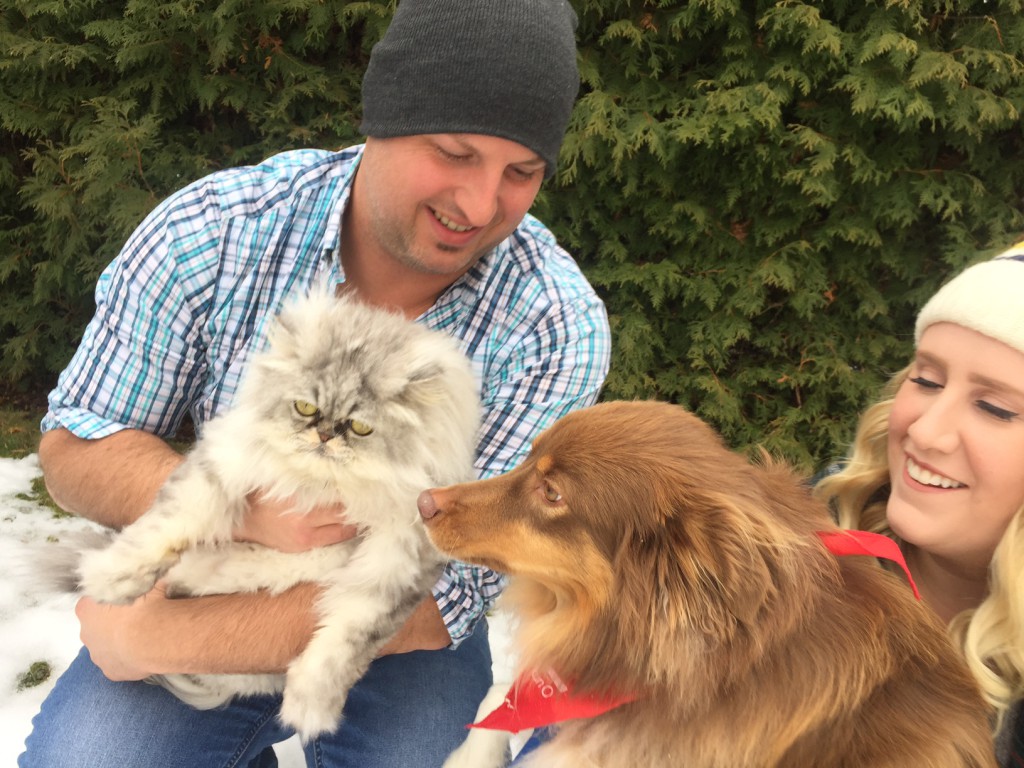 We also got to take in the HUGE Redblacks Grey Cup win! A massive congratulations to the team on their first ever Grey Cup! We have loved taking in games at Lansdowne over their first three seasons and we can't wait to watch this winning team again next season. Here's hoping for a repeat as the 2017 Grey Cup will be hosted in Ottawa for Canada's 150th. R-NATION!
My man has always lived by the rule that Christmas starts as soon as the Grey Cup is played… so bring it on. Check back for lots of holiday-themed posts over the next few weeks! But for now, a few fun things from around the web.
18 "Secret Menu" Starbucks Holiday Drinks You Have To Try. I've never actually ordered from the Starbucks secret menu, but I am definitely thinking about trying that modified flat white. #redcupfever
Psst! Here Are The Best Bang-For-Your-Buck Beauty Products. Bring on the dupes! While I often believe that good quality makeup is worth investing in, but there are often good-quality products from more affordable brands. Here's some suggestions for alternatives to some cult-favourite, brand-name products.
Got 15 Spare Minutes? Here's How To Make It Count. You know when you have a meeting scheduled at 10, and you finish something at 9:45 so you're like, oh I guess I'll just wait? Here's an article about how to make the most of those often wasted minutes.
Burgundy Makeup Palettes To Amp Up Your Holiday Party Looks. This article shows love to my girl Kylie and her kick-ass Kyshadow palettes. I'm obsessed with my bronze palette and currently coveting the burgundy palette.
Banner photo via 1.