What a weekend it was! Other than a little bit of rain on Saturday morning, we were blessed with beautiful weather over the long weekend. This time of year is so beautiful; it's like Mother Nature remembers that it's fall and changes all of her colours overnight. There's a reason that the quote, "I'm so glad I live in a world where there are Octobers" is so famous – it's because it's so true! The views we took in this weekend were stunning.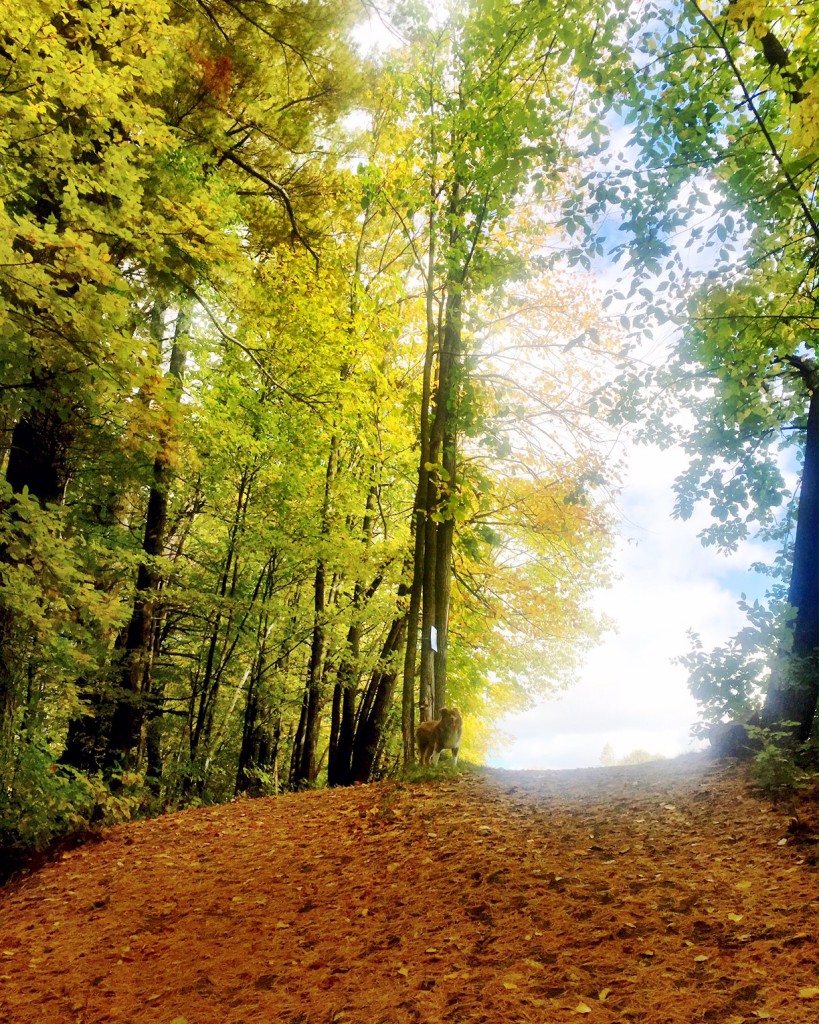 We spent our long weekend with friends and family and, of course, getting our fill of turkey. I was also able to check off an item from my fall bucketlist: go apple picking. I picked the most delicious Lobo apples at Pinewood Orchards and used them in a two different desserts. Overall, it was a lovely weekend and we're sad to see it go. It's always hard to get back into the swing of things after having an extra day off, even though it's a short week. It's a two-coffee day, that's for sure!
38 Hilarious Tweets That Perfectly Sum Up The Second Debate. Watching the second debate on Thanksgiving reminded us all how thankful we are to be Canadian.
Recent Research About Screentime Will Make You Want To Put Your Phone Down. When I think about it, I've definitely "phubbed" someone and been "phubbed" before, but I didn't know it was an actual thing… "the act of snubbing someone in a social setting by looking at your phone instead of paying attention".
Chic of the Week: Jessica's Pretty Pink Coat. I want to buy a soft pink coat immediately after seeing this.
Beyonce and Jay Z Reunite On Stage For The First Time Since 'Lemonade' Dropped. What I would have given to be in that audience though. Serena, Jay AND Kendrick? All hail Queen Bey.
-AND MOST IMPORTANTLY-
International Day of the Girl 2016: Quotes and Facts To Celebrate, Empower Young Women. Today's the day. Take a moment today to acknowledge the amazing work that has been done and the work that still has to be done, globally, to protect girls and women and promote gender equality.
Check out the UN website here to learn more.