If you've ever set foot in a Sephora store, you've probably noticed something… different.
Unlike many other makeup retailers, Sephora has the edge in product selection, customer service and overall experience – from beginning to end.  A greeter at the front door who generously hands you a shopping basket. Plenty of on-floor sales associates to assist with every burning make-up question. And, not only are those associates there, they are armed with knowledge and expertise.
These small details elevate Sephora from a simple "makeup store" to a destination, an experience.
Here comes the part where I confess: I haven't really changed my makeup routine in … years. Embarrassing to admit, especially when one of the other contributors of this blog is a makeup savvy maven (hi, Meghan). After deciding the time had come to changes things up a bit, one of the other contributors of this blog (hi, Catherine) suggested I try out Sephora. Promising that I would find the makeup products I sought, she also told me that I can opt to be guided through a custom, full-face makeover by one of Sephora's "Beauty Advisors" – to make sure I like the products before purchase. Brilliant!
Here's what you need to know about Sephora's custom makeover service:
Step 1: MAKE AN APPOINTMENT
The custom full-face makeover is a popular service and you probably won't snag a spot at the Beauty Studio without an appointment first.
Step 2: IT'S WORTH IT
For a full-face makeover, be prepared to spend $50 OR purchase $50 worth of products. Totally worth it. For other, less expensive options click here.
Step 3: SIT BACK, RELAX AND LET THEM WORK THEIR MAGIC
I was amazed at how talented my makeup artist was. She was professional, efficient and listened to my request for a different "look" that used daytime friendly contouring. Not only did she create a day-time look for me but she carried me all the way over into a nighttime look, too.
Step 4: ASK AND YOU SHALL RECEIVE
After my makeover was complete, I asked the same woman which products she had used so I could go find them in the store. Instead of pointing me to "aisle five", she whizzed around the store and picked up every item that I had inquired about. Easy, fast and efficient, I left the makeover with three essential items. See below.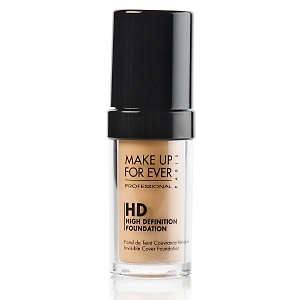 Scroll down for a behind the scenes look at my Sephora Experience as well as  a before and after shot of my makeover.
BEFORE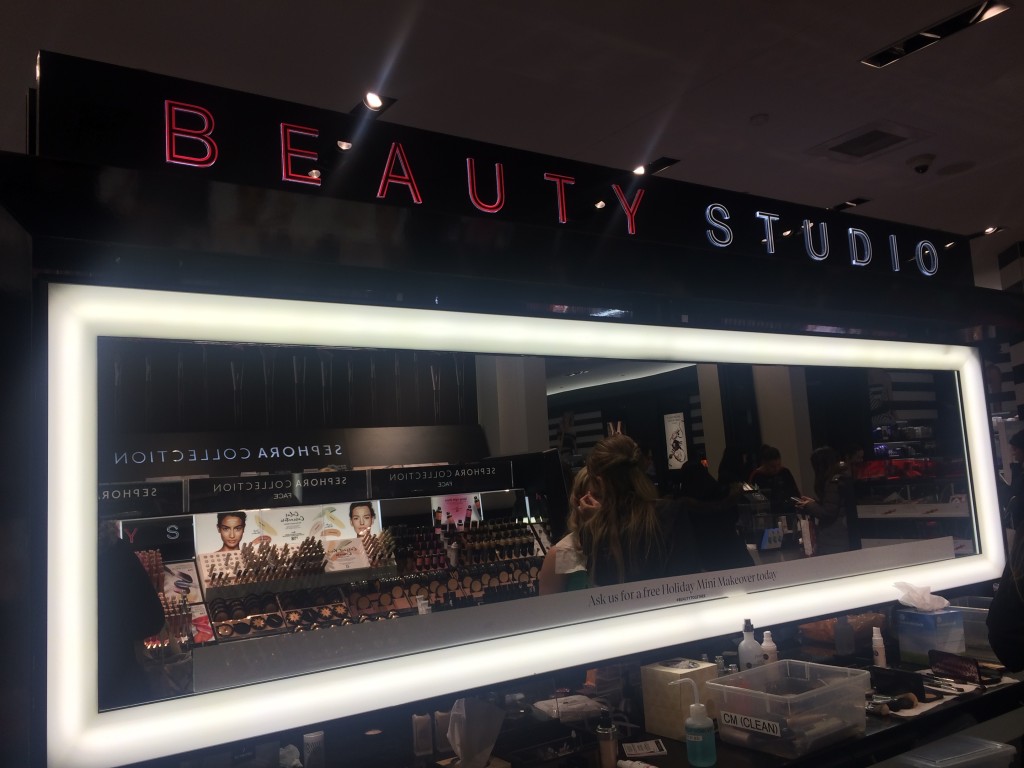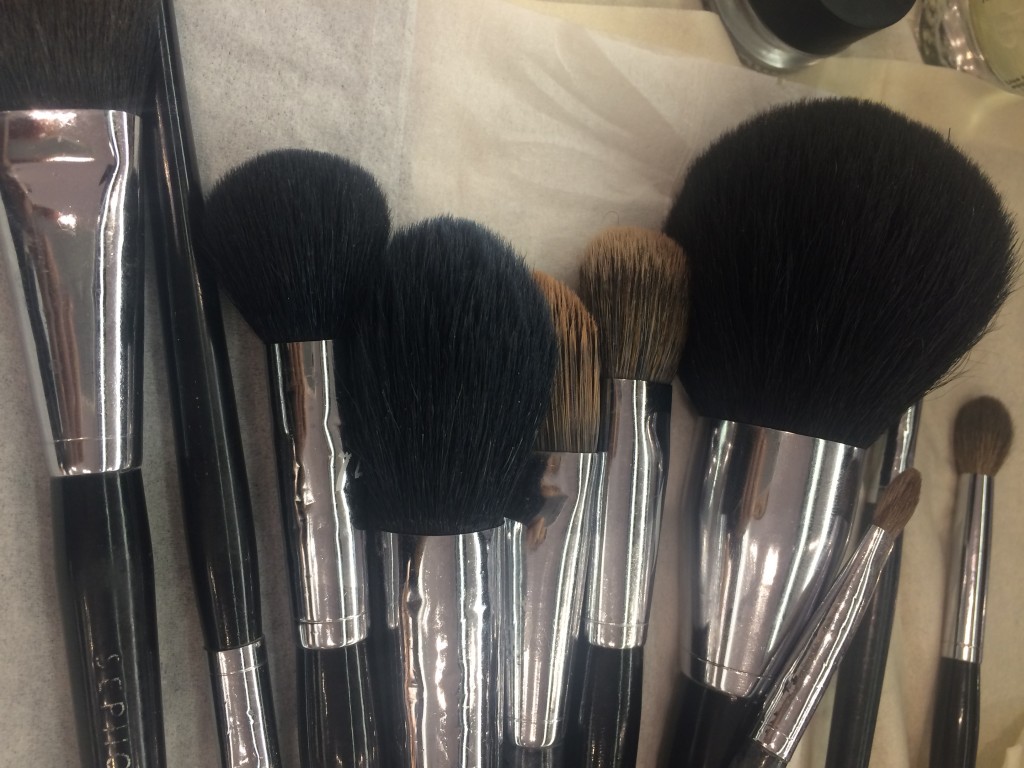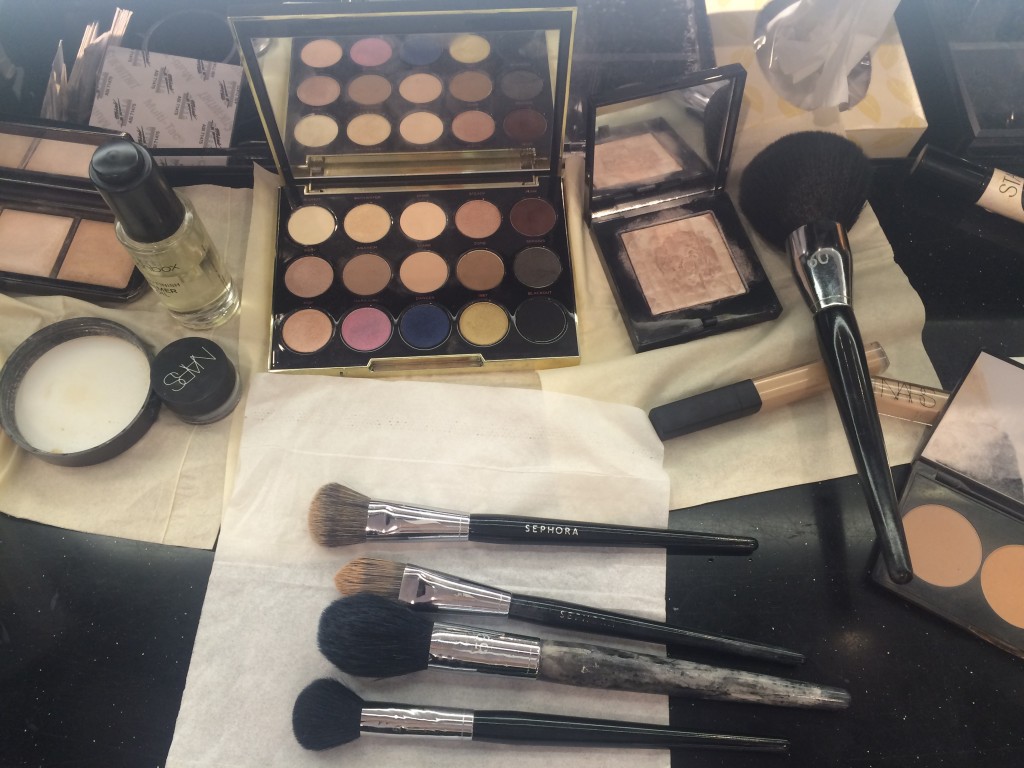 AFTER