This week, Meghan logged some much needed time in her backyard oasis with her best friends and puppy. Kaylee came to visit Ottawa and so the nuts spent 24 hours swimming, laughing and loving each other! The visit was short, but special, as always. Winston also got his float on in the pool, an exciting first!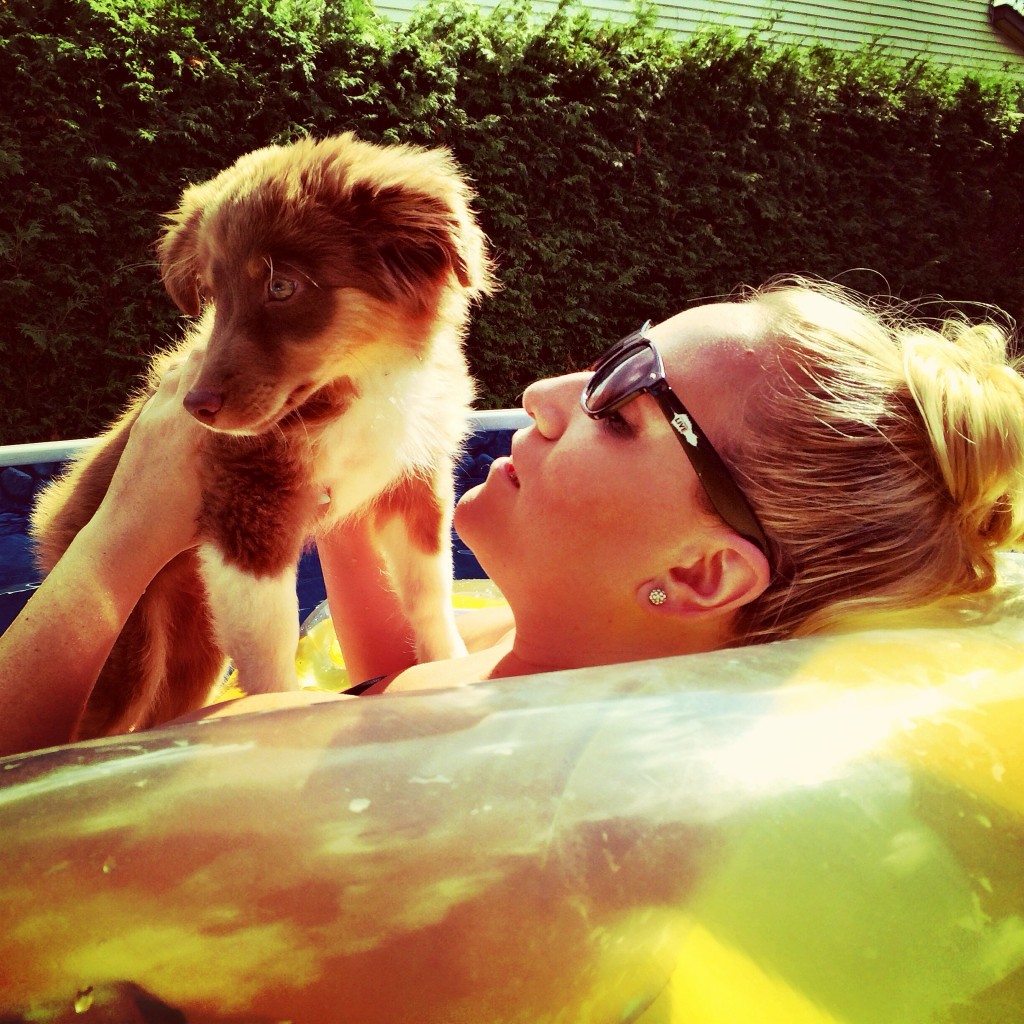 Just like a glass of wine with girls can sometimes be just what the doctor ordered, Catherine unwinded after a stressful week by playing a game of pool with the guys. Nothing a little friendly competition can't fix. Plus, she won.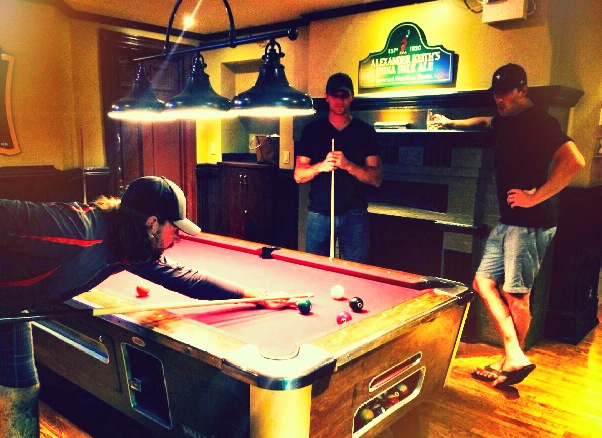 Here comes the bride! Kate accompanied a blushing bride-to-be to her appointment at a gorgeous bridal boutique in Stitsville. After narrowing it down to two contenders, the bride said, "Yes!" to her dream dress- and Kate got to witness it. Pass the Kleenex box please!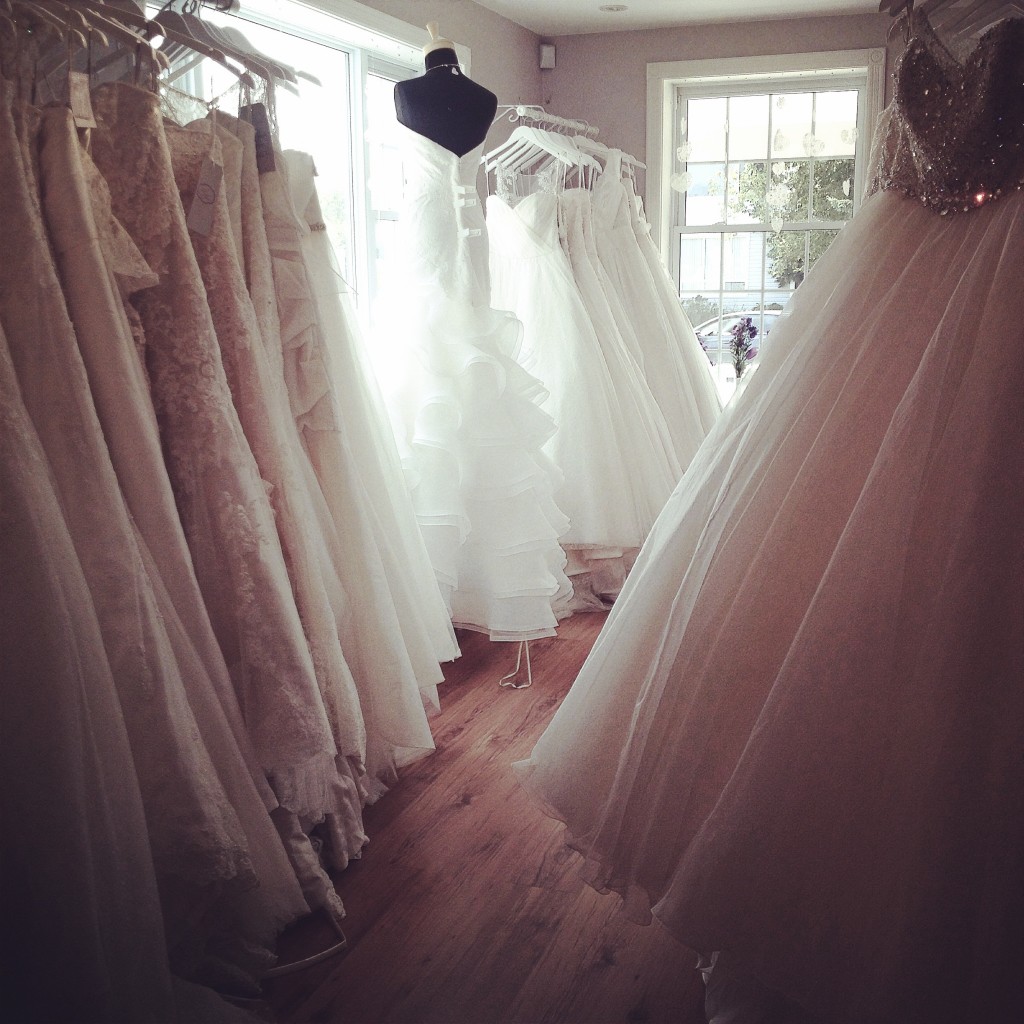 Nothing says Thursday night better than delicious dinner with your best friend at one of the city's hottest restaurants! Jess and Kaylee gabbed for hours at Toronto's Momofuku Noodle Bar over red wine, bowls of ramen and silky "cereal milk" ice cream. (Yes, it tastes like cereal milk and is even topped with sugary homemade corn flakes.)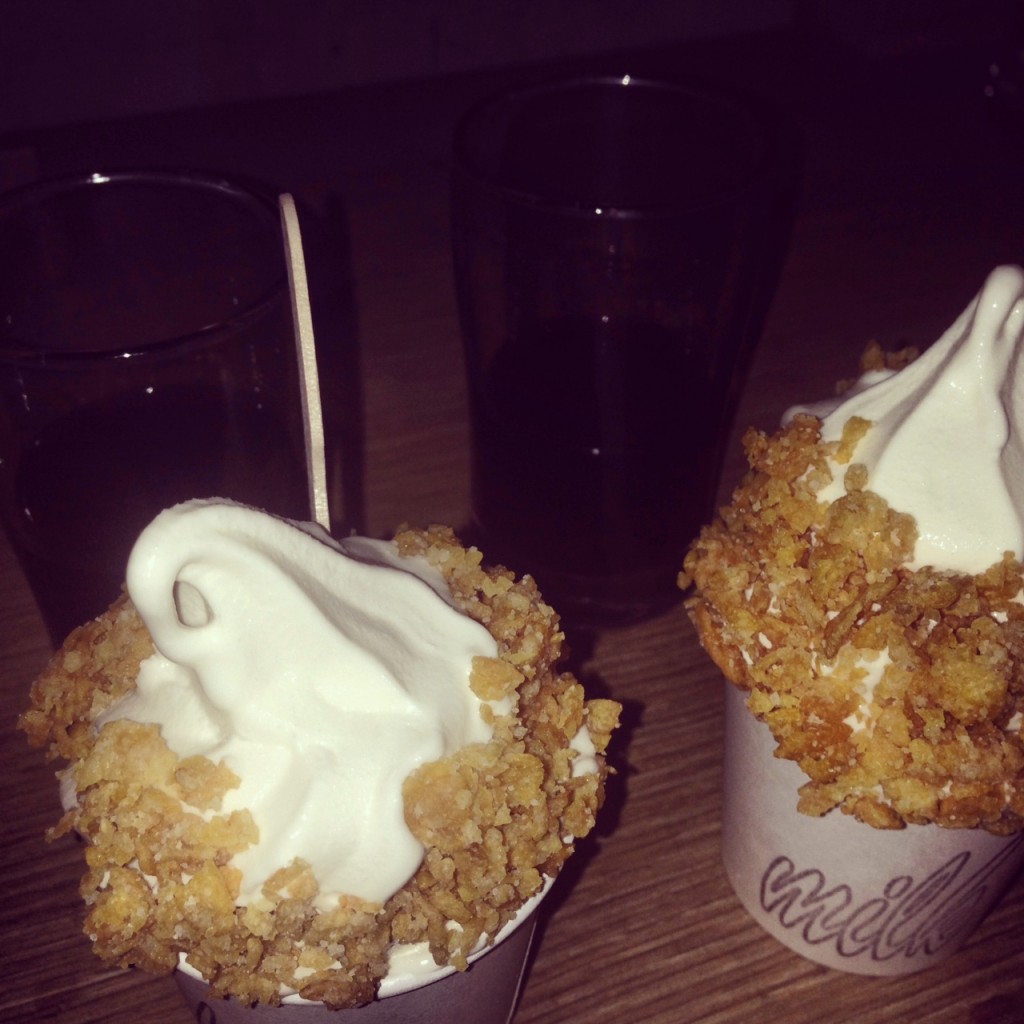 Last weekend, I took to the road to visit the Ottawa nuts (and Meg's new puppy, Winston) for 24 hours of quality time spent by the pool, sipping sangria and strolling a Saturday night hot spot – the dog park.