Last week was all about family for Catherine. She hopped in the car to visit her adorable niece (a recurring peak), received the professional photos from her brother's wedding and visited with her other family – her Toronto besties. An overload of love in the best way possible.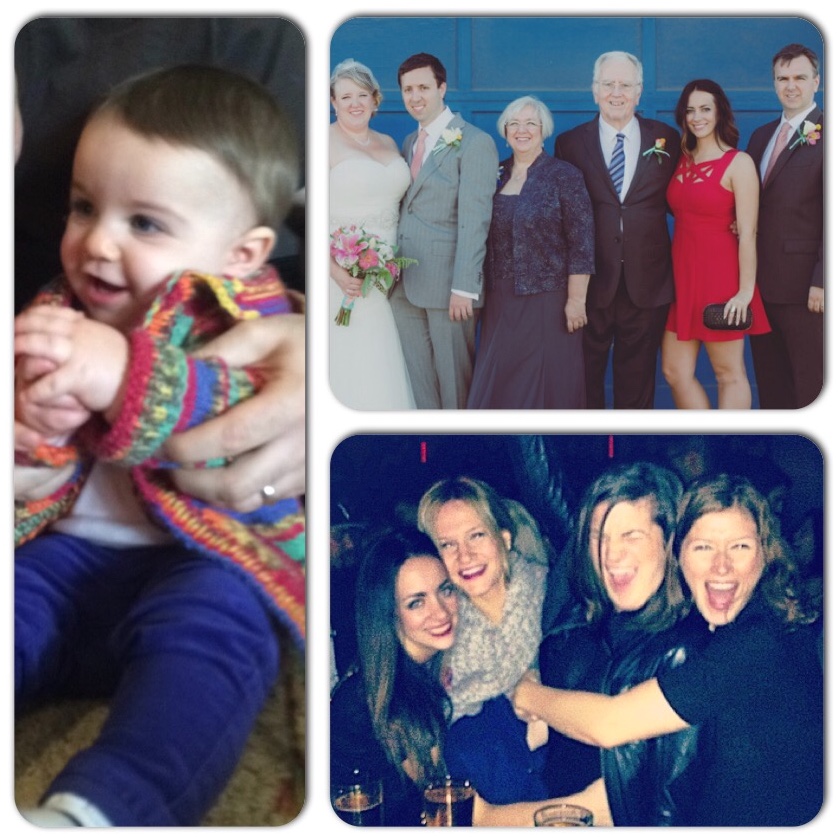 Jess was so happy to have lovely visitors last week – including one of her best friends, Ginny, and Kaylee's Mom. Both were unnecessarily oh-so-generous – bringing treats for both Goose and Mum.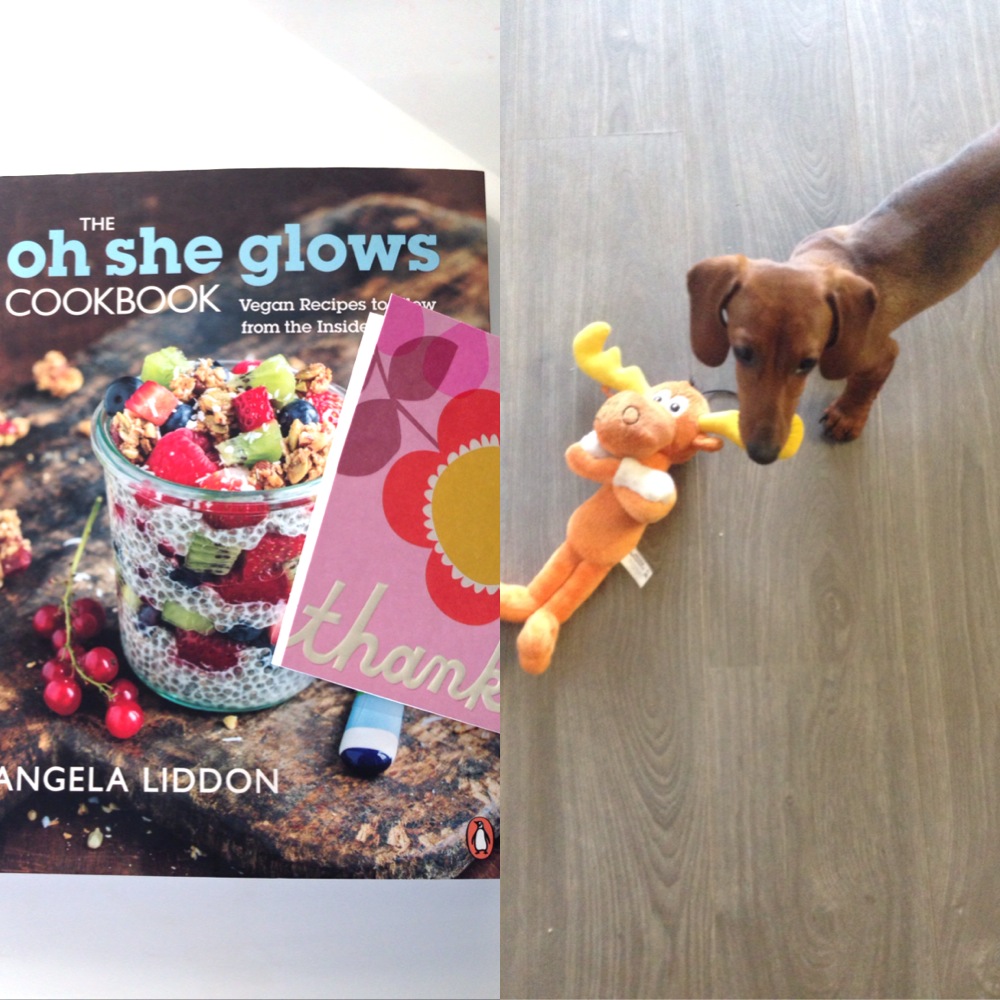 Kate spent a few nights at her home in Orleans last week and, aside from a few home cooked meals and quality time spent with Mum, she also dined with James, her fluffy ginger feline.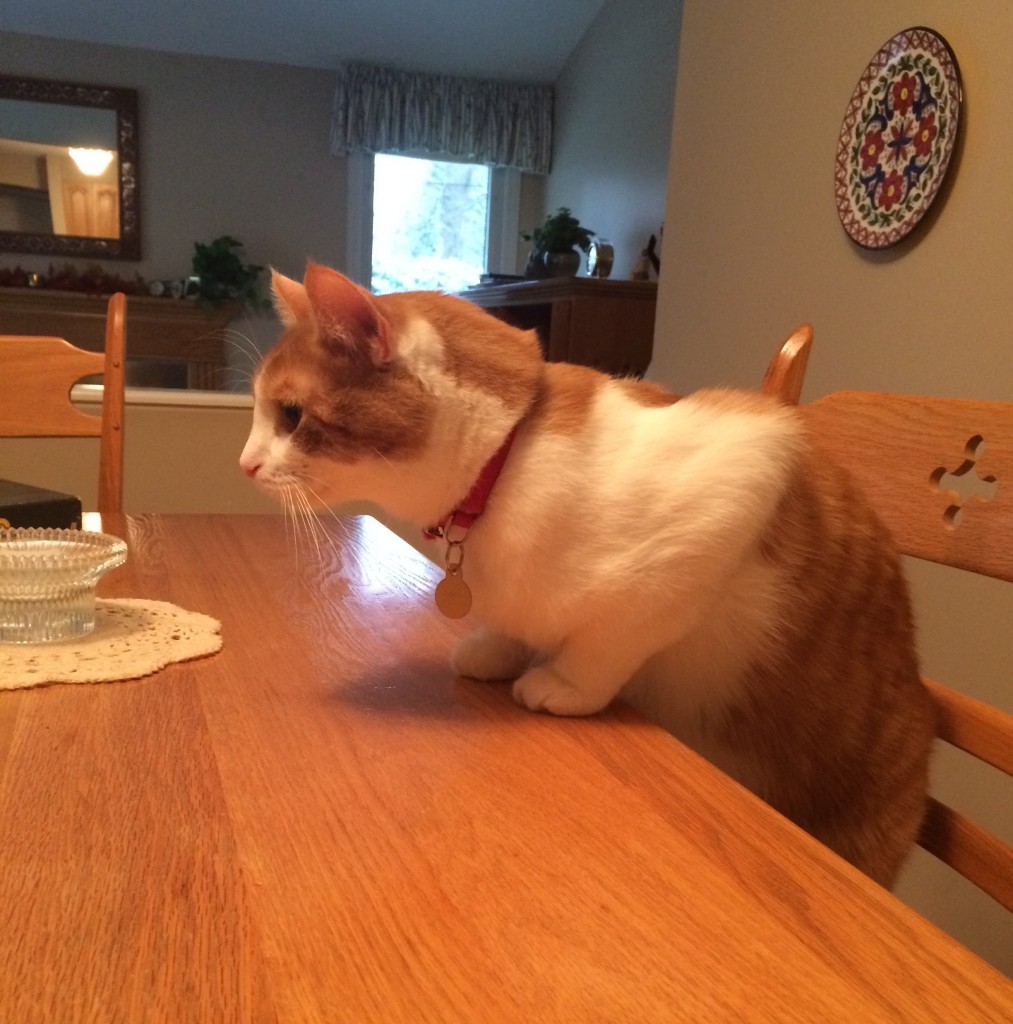 One of Meghan's best friends (and one of the most hilarious women she knows) made a special trip down from the GTA to visit for the weekend. They got to spend 48 uninterrupted hours together, which hasn't happened in far too long. They got caught up on each other's lives, laughed constantly and danced the night away with some fantastic friends!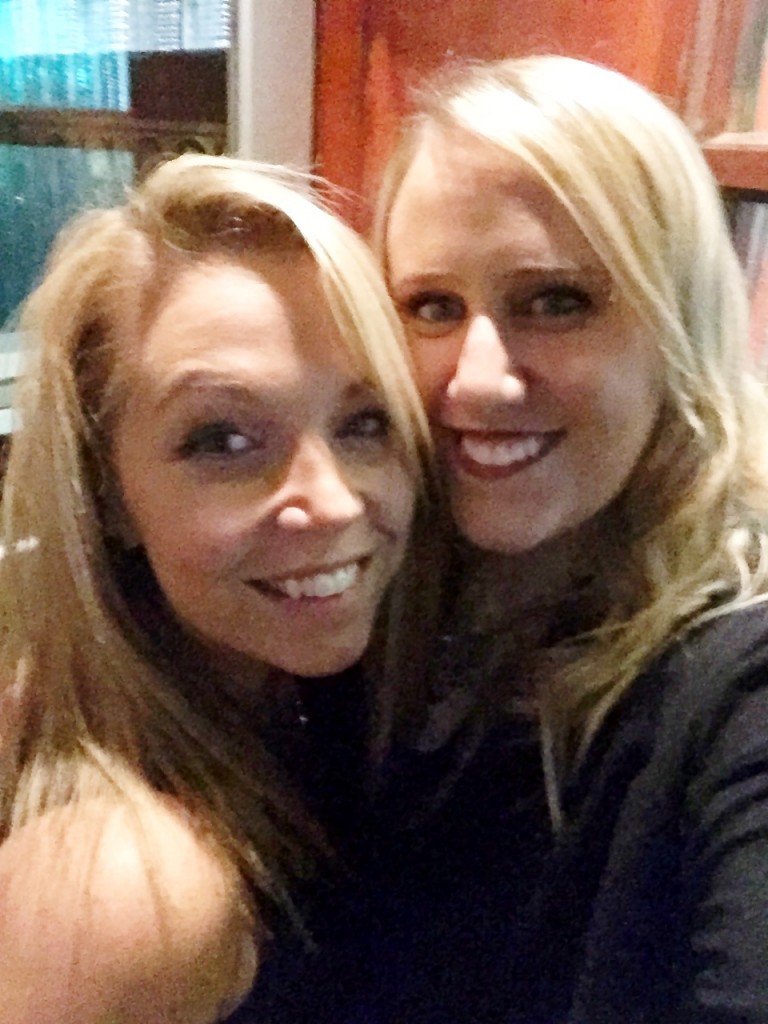 This weekend was extra special; my parents drove in from Montreal to experience my very first wedding dress appointments in Toronto. While the weekend ultimately did not conclude with a "say yes to a dress" moment, it was definitely one that we will cherish forever.