Happy Friday, nuts! Here are five peaks from our busy week. A special shoutout to nut Meghan who will be celebrating a birthday tomorrow – stay tuned for a special tribute to our favourite hostess, mama and friend. Enjoy the weekend!
Jess spent most nights this week coming home from work to… work more. It might not seem ideal, but when done with the last of summer's fresh blooms, a few lit candles, some evening tunes and a big glass of red vino – it's always a pleasure.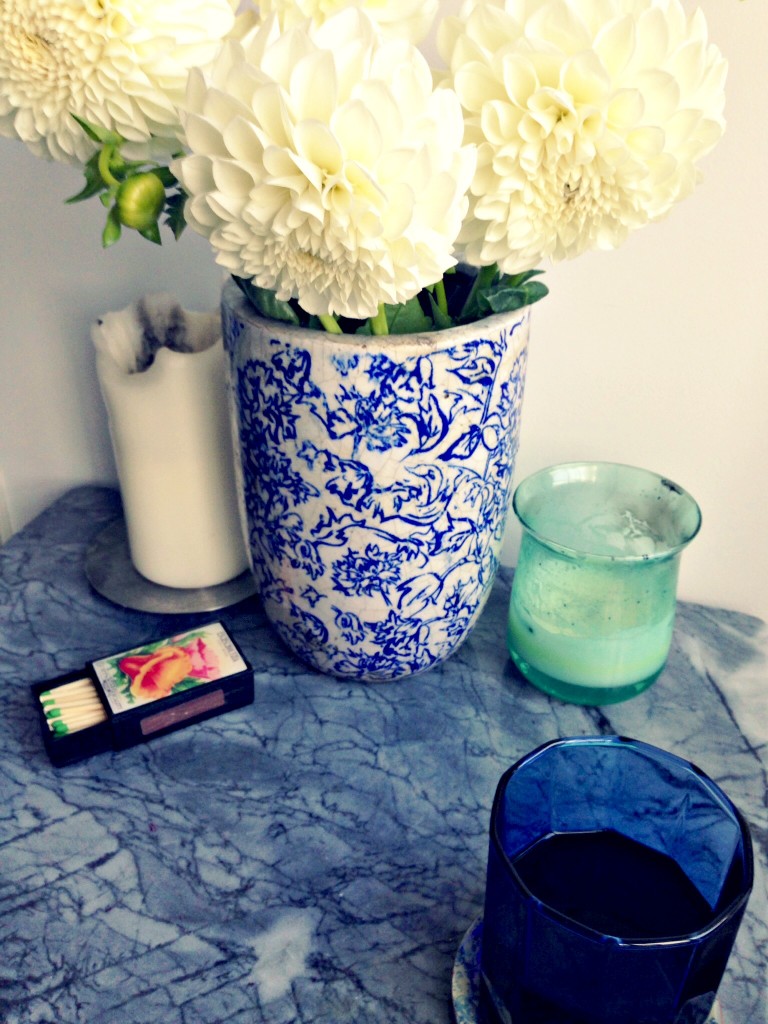 Catherine was seriously missing her little niece, Charlotte. So, she hopped in the car and made a quick, less-than-24-hour trip to Toronto for some quality time with her favourite girl.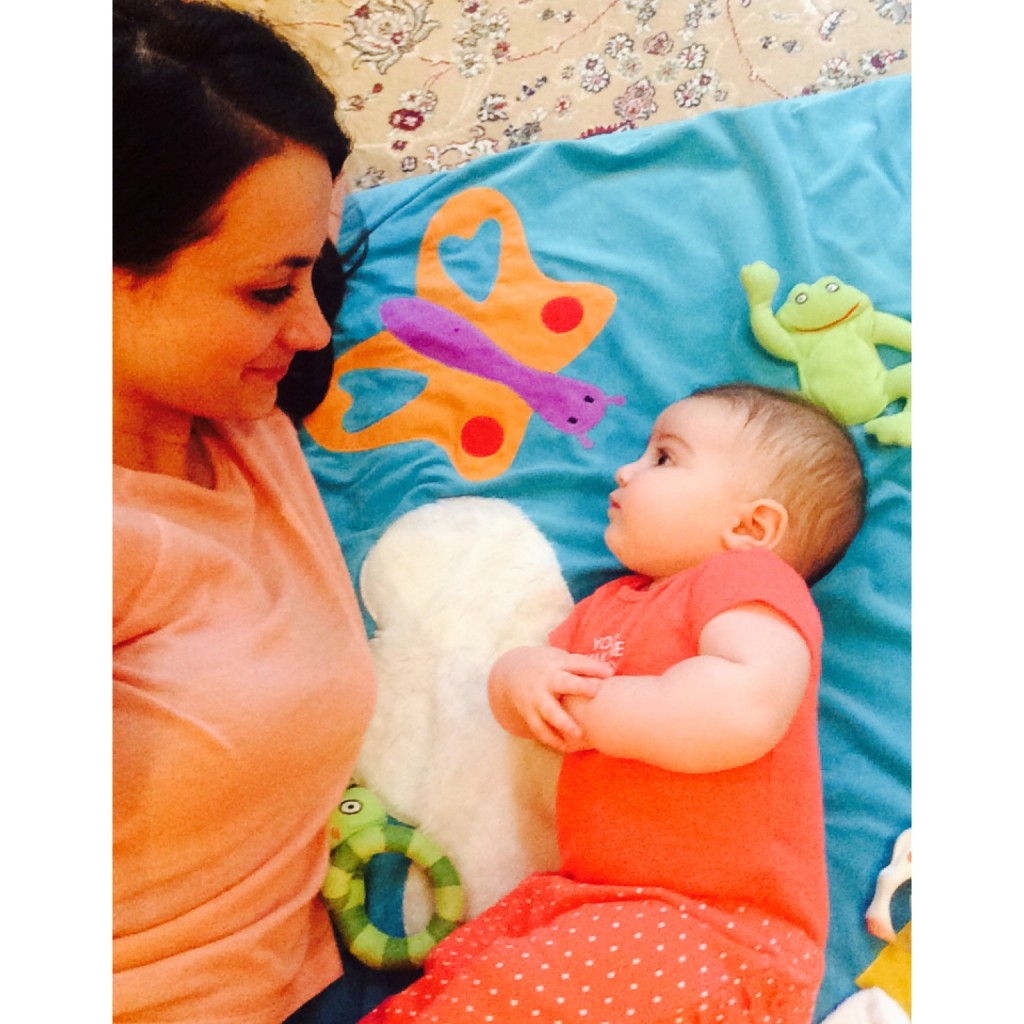 Kate pined after this Pyrrha display in a nearby Magpie store. Each rustic talisman is handcrafted from reclaimed sterling silver, bronze or gold. Wouldn't the long necklaces look perfect, layered on top of a cozy fall sweater?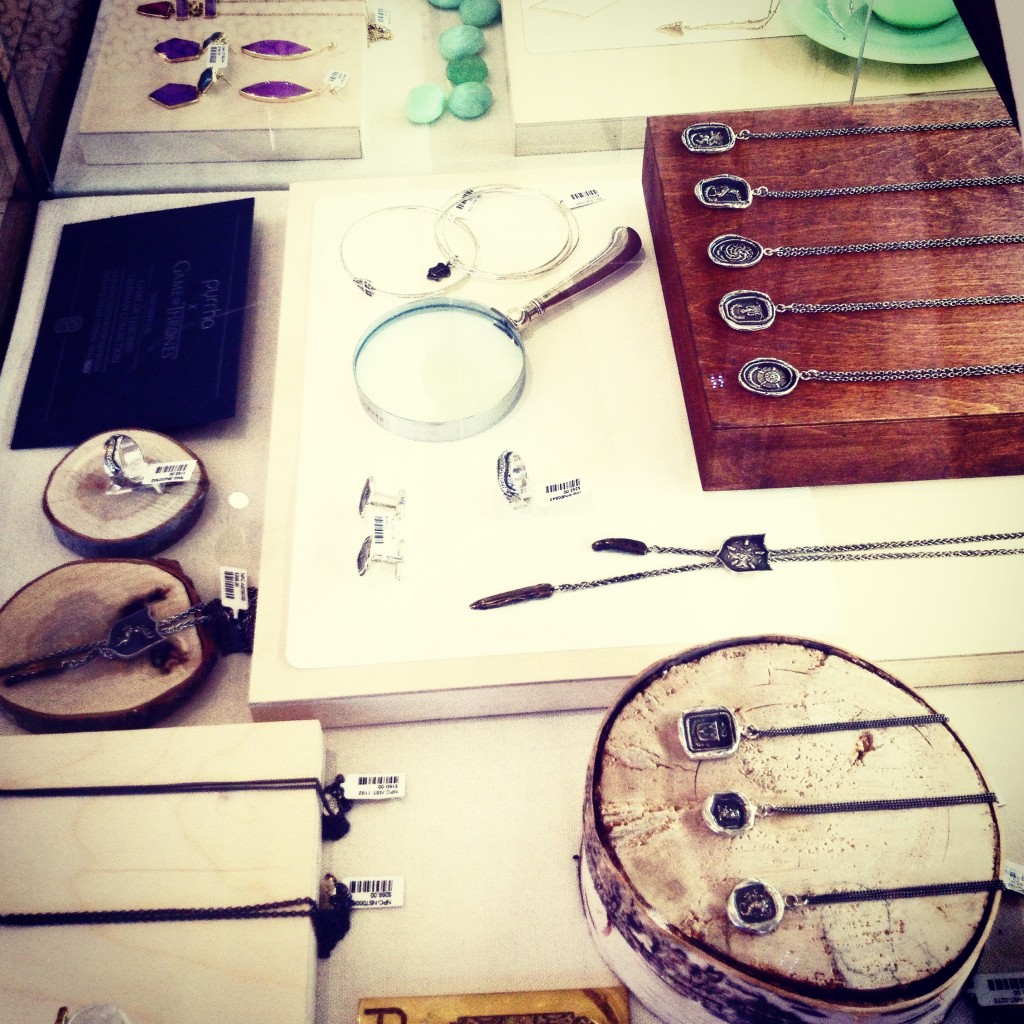 Meghan's house is an animal kingdom. #winstonthedog has been getting lots of attention (I mean, come on. Look at him in that raincoat) but #jasperthecat is still getting lots of love as well. The highlight of Meg's week has been spending time at home with her furry boys!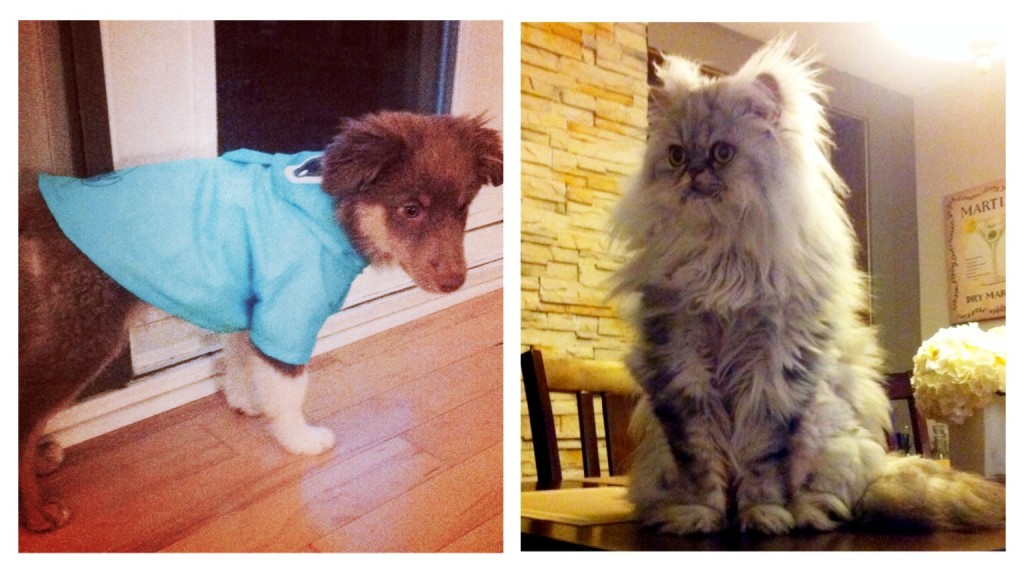 I celebrated my birthday this week and spent a perfect evening with my man, sipping wine, eating a few too many oysters and exploring The Ex – from ferris wheel to food truck! The highlight of my birthday though, had to be this beautifully sweet post the nuts composed, which I won't lie, made me shed a few birthday tears!