We're big fans of RBC's Ottawa Bluesfest around these parts. With three of us having grown up in Ottawa and the other two having lived here throughout University, Bluesfest has been a staple of our summers for many, many years. Like the rest of the city, I was on the edge of my seat, anxiously awaiting the release of the 20th Anniversary Lineup. Collectively, as a city, we were expecting big things. And personally, I think Bluesfest delivered.
From what they've released so far, it seems like there's something for everyone. There's multiple nights of this festival that I am excited to attend and, for the first time in a few years, am leaning toward buying the entire festival pass. I wanted to see how the other nuts felt about this year's lineup, so I asked them what act they were most excited for, and why. Read on for their answers and let me know what YOU'RE excited for by dropping us a line in the comments!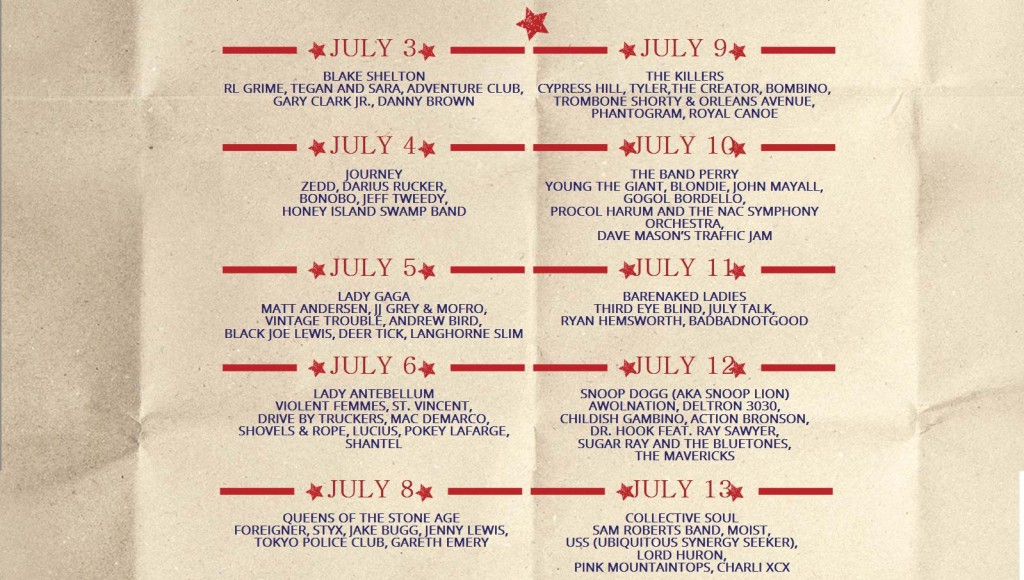 Kaylee:
"I would be most amped to see Journey and Barenaked Ladies for an epic throwback to those classic hits that would make for an undeniable good time amongst a crowd of people. I have to admit that I'm not a country fan, but I've become an avid viewer of The Voice, so I wouldn't mind seeing Blake Shelton in all his (hysterical) glory, either."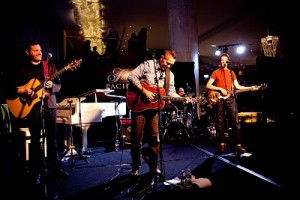 Kate:
"I'd have to say I'm most excited to see St. Vincent. She's an artist I've loved for a while but have never had the chance to see her perform live. I can't think of a more perfectly melodic voice to cast over a hot summer night in Ottawa!"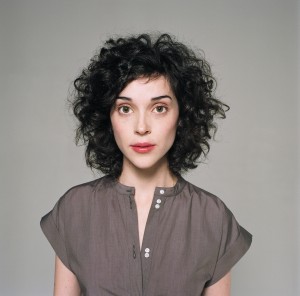 Catherine:
"The beauty of Bluesfest comes in the variety of acts and genres organizers book year after year. For someone with as varied of a musical interest as I, and a passion for summertime, warm nights and outdoor concerts, there's nothing better.  You can bet you'll see me swooning with a beer in hand to Blake Shelton, first pumping at Adventure Club, taking in my second Snoop Dogg (I refuse to think of him as Lion) performance and attending The Killers and Journey surrounded by a big group of friends… just to name a few, of course."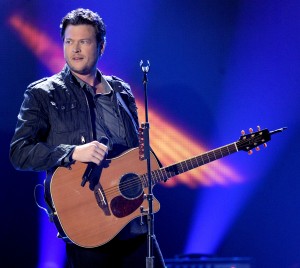 Jess:
"I have to say, for a few years there, I thought the days of Bluesfest glory might be fizzling. I floated in and out of the past years' festivals impartially, but this year, I'm just about positive I'll make the trip back to Ottawa to see what's going on with this rad line-up. Who am I excited for? Big question. A few of these acts I'll already be seeing at NXNE and Osheaga, but that doesn't mean I'm not all sorts of excited for…mostly everything about festival season. For hip-hop, Childish Gambino and Tyler, the Creator (barring any unforeseen riots he incites). For rock, Queens of the Stone Age, Mac DeMarco and Deer Tick. For nostalgia, Third Eye Blind, Blondie and Procol Harem. To dance to, Phantogram and Ryan Hemsworth. I could care less about Action Bronson's sexist on-stage antics and Gaga's meat costumes."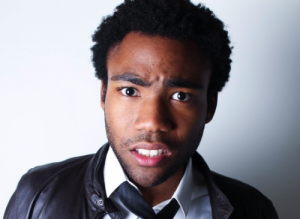 Meghan:
"This line up has so many gems, but I'd have to say I'm most excited to see Journey. I was brought up on this band and I've never had the opportunity to see them live. Any of my friends will tell you that my all-time favourite song (and karaoke go-to) is "Don't Stop Believing" and I can't wait to see it, and all their other hits, performed live this summer. Runners up include Snoop Dogg/Lion, Third Eye Blind, The Killers and Blake Shelton."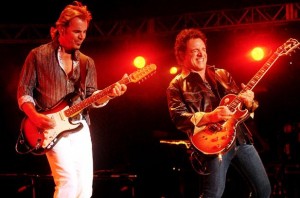 P.S. Don't forget to keep these tips in mind when attending Bluesfest this summer!