It's that time of year! Ottawa Wine and Food Festival time! This is an event that we look forward to each and every year, not only because we have an affinity for vino, but because the show always has so much to offer. This year, the event is taking place from November 4-6 at the EY Centre. To help you make the most of this event, we've put together some tips and tricks for you!
1. The Drinks
Of course we had to start here. With so much variety at this show, there is certainly something for everyone, but in my opinion, the best way to take on this event is to be adventurous. If you often stick to crisp whites, try your hand at a bold red (and vice versa). The nice thing about this event is the possibility to taste-test things you wouldn't normally pick up at your local LCBO or wine shop. You never know, you might just stumble upon your new go-to!
A great way to keep track of what you're tasting is to download the popular wine-app, Delectable. With this app you can take a photo of the wine label and instantly see ratings and tasting notes from other users and wine experts. It also helps you to keep track of your favourites, so there's no more, "what was that third wine we tried at the booth in the corner?" This app also works for beer and spirits, which will be readily available at the event as well.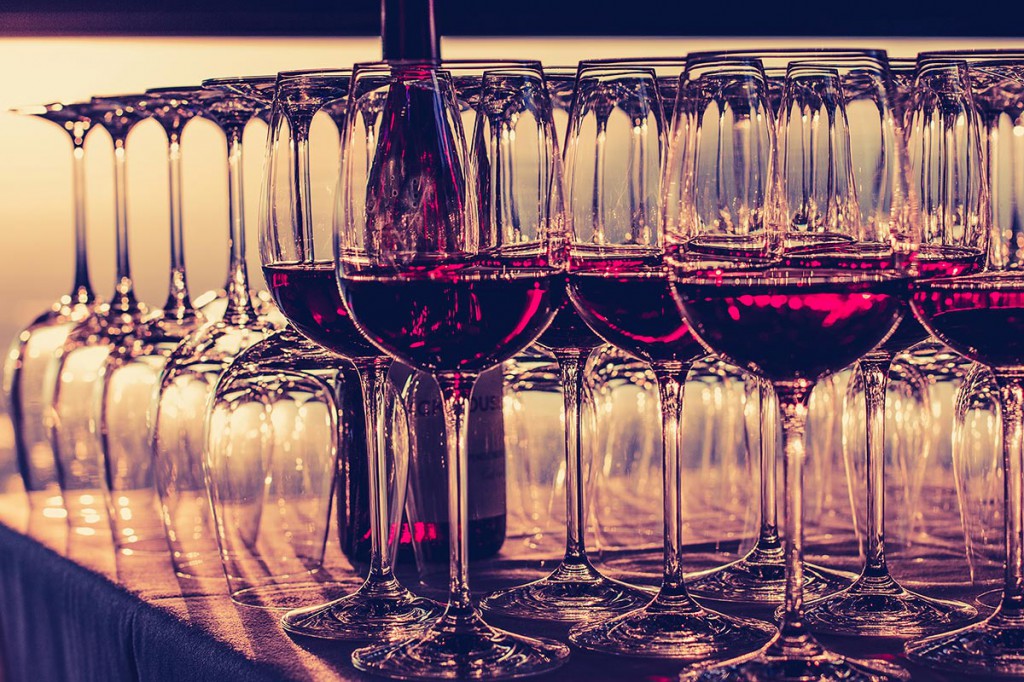 2. The Food
We've always maintained that a solid meal should be consumed prior to attending this event, simply because of the number of bevvies you're sure to take in. BUT, we also highly recommend tasting the delicious food items as well. This event is a marathon, not a sprint, so it's a good idea to set aside some tickets for some snacks throughout your time there.
The VIP Tasting Alley always has a great variety of gourmet food stations.
This year there's also the Local Food Emporium, where local artisans will be selling specialty foods in homemade batches to take home!
Finally, I have to give a special shout out to something new this year: THE CHEESE VAULT. Yes, you heard me right. There is a cheese vault. Be there, or have regrets.
3. The Fashion
This event is always a fun opportunity to be fashion-forward, so get ready to dress to impress! A few extra tips from our survivial guide:
the shoes: while I appreciate a gorgeous pair of stilletos, this is a "standing" event. While I'm not suggesting you break out your converse, make sure you can handle standing in your shoes (with minimal opportunities to sit down) for a few hours.
the handbag: bring a hands-free option! You'll have a tasting glass in one hand all night, which instantly limits your abilities to carry a clutch. Plus, you'll need your other hand to carry your tickets, have a snack and snapchat the night away. Bring a purse with a strap so that you don't have to worry about putting it down and forgetting it!
the outerwear: judging by this week's weather, it's probably going to be hella cold by the time November 4-6 rolls around. Definitely wear a coat as you'll be entering from the outside. The EY Centre coat check only costs $3 and is in support of CHEO.
4. The Logistics
While the event has previously been located in the downtown core, this year, the event is bigger and better and is being held at the EY Centre near the Ottawa Airport. Make sure you plan your trip, because drinking and driving is SO dangerous.
Parking at the festival is $8/car. Make sure that you have a Designated Driver planned in advance. If the wine samples are too hard for everyone to pass up, leave your car overnight! You have until noon the next day to pick it up.
The Wine and Food Show has planned in advance for 175 taxis to be dedicated to this event and providing service to patrons. Look in the app store for local taxi apps or for Uber and get yourself to and from safely!
If you want to make a full night of it, the show has partnered with two hotels and have special rates for patrons. Check out more info here.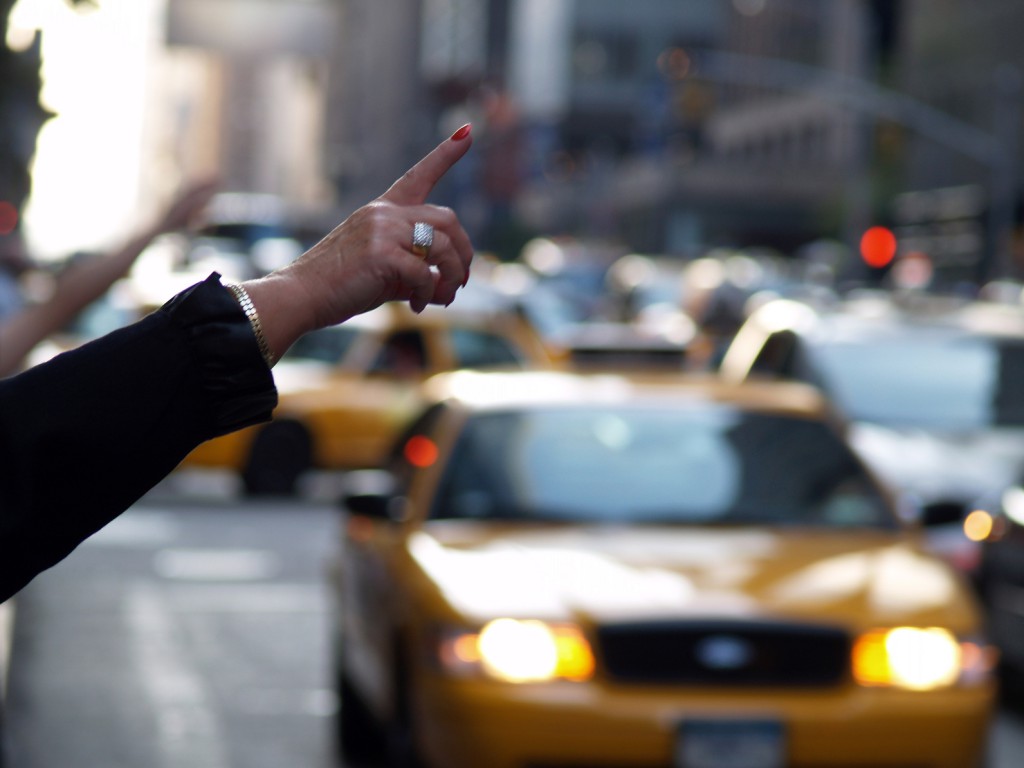 5. The Tickets (GIVEAWAY TIME) 
There are a variety of ticketing options that you can pick up here, but the Ottawa Wine and Food Festival wants to hook up one of you lovely readers with two tasting alley passes, valued at $50.
How to Enter:
Comment your name and e-mail address on this blog post.
Contest closes on October 31, 2016, at 11:59 p.m. EST
Extra entries if you:
**CONTEST NOW CLOSED: Congratulations to our winner, selected at random, Kim Viau! Thanks to all of our readers and to those who entered.**
Special thanks to the Ottawa Wine and Food Festival for partnering with us again this year!