As a life-long glasses wearer, I can certainly appreciate how much it means to find a really great pair of frames. I can remember first getting glasses when I was 8 years old and hating them with a passion because my round frames made me look like a dork. Fast forward 15 years and glasses have become one of things that I love to work into my outfits. Like I accessorize with shoes and purses, I also take into consideration which pair of glasses will perfectly complete my look.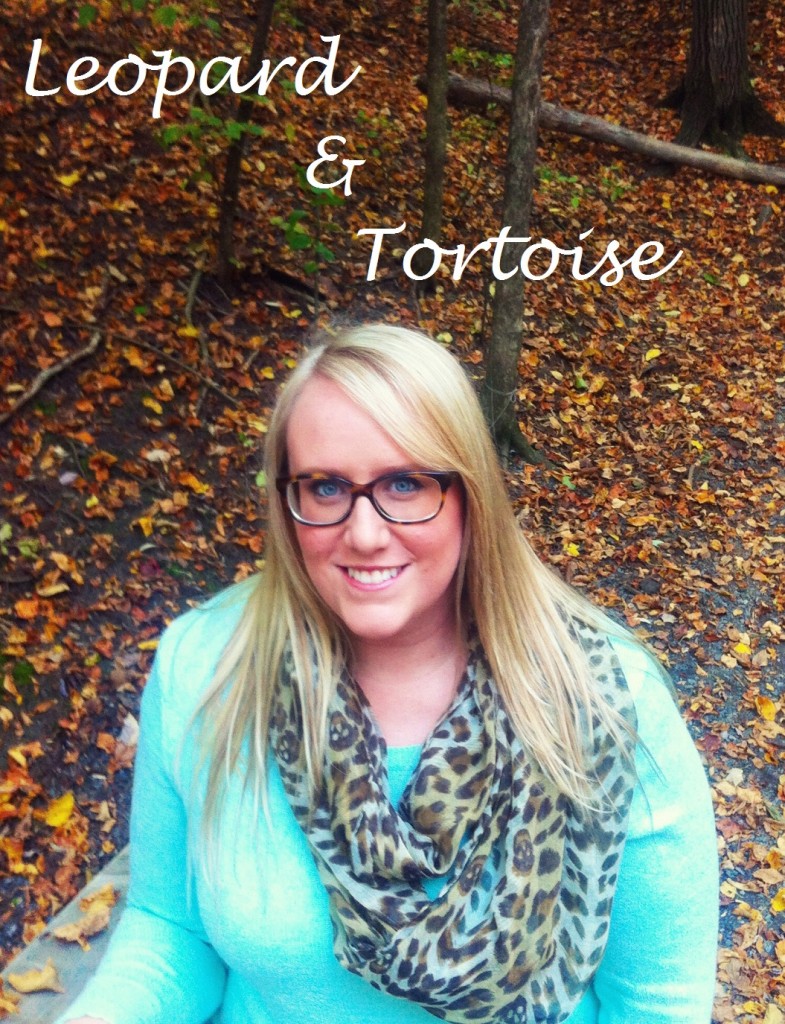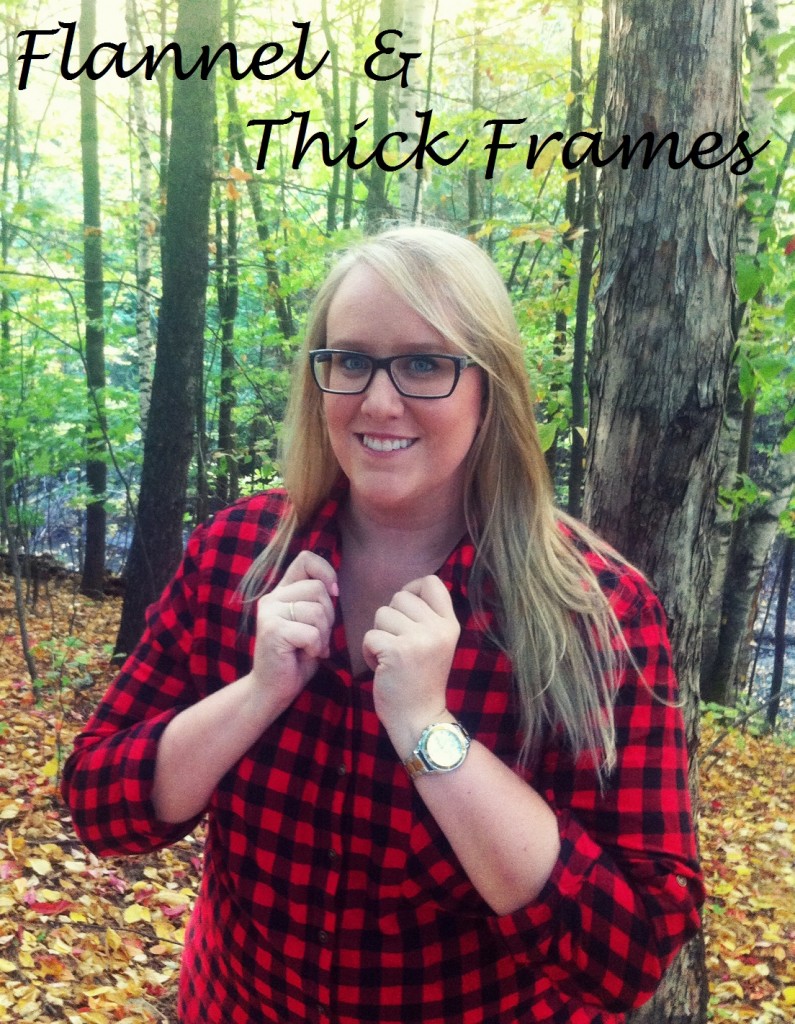 When ClearlyContacts.ca reached out to us to show off their latest styles, I knew that a new pair of frames would be the perfect accessory for my fall wardrobe. My new ombre inspired frames (pictured below) have gotten me a ton of compliments over the past week and I am loving how the two-toned colour draws attention to my eyes!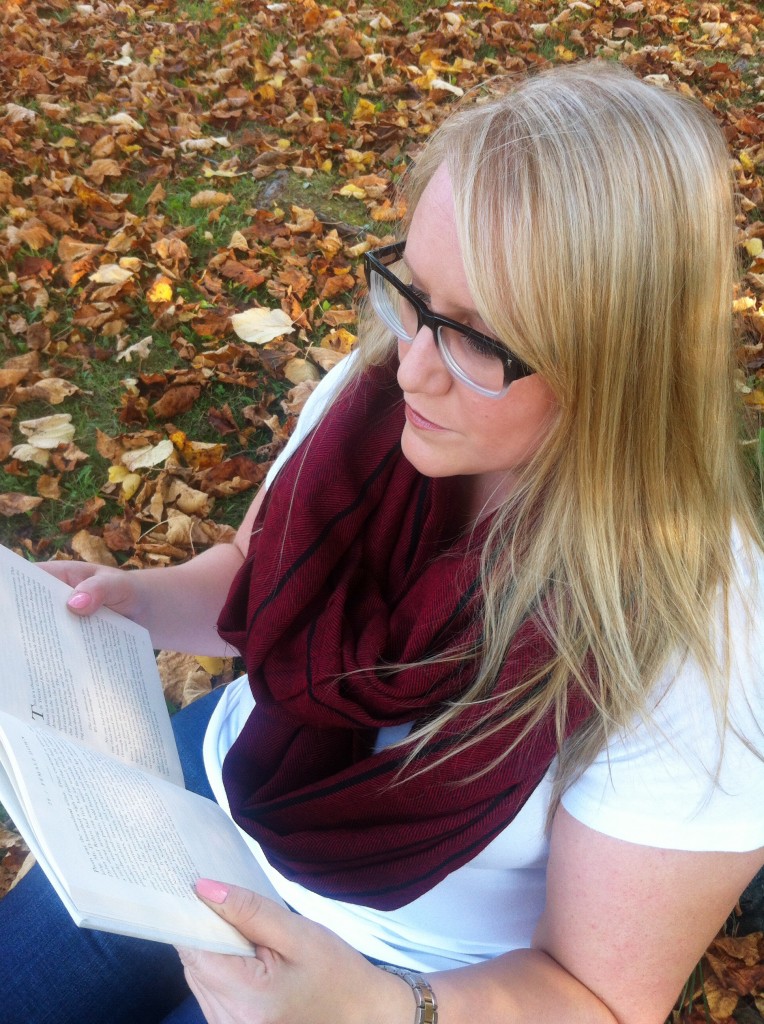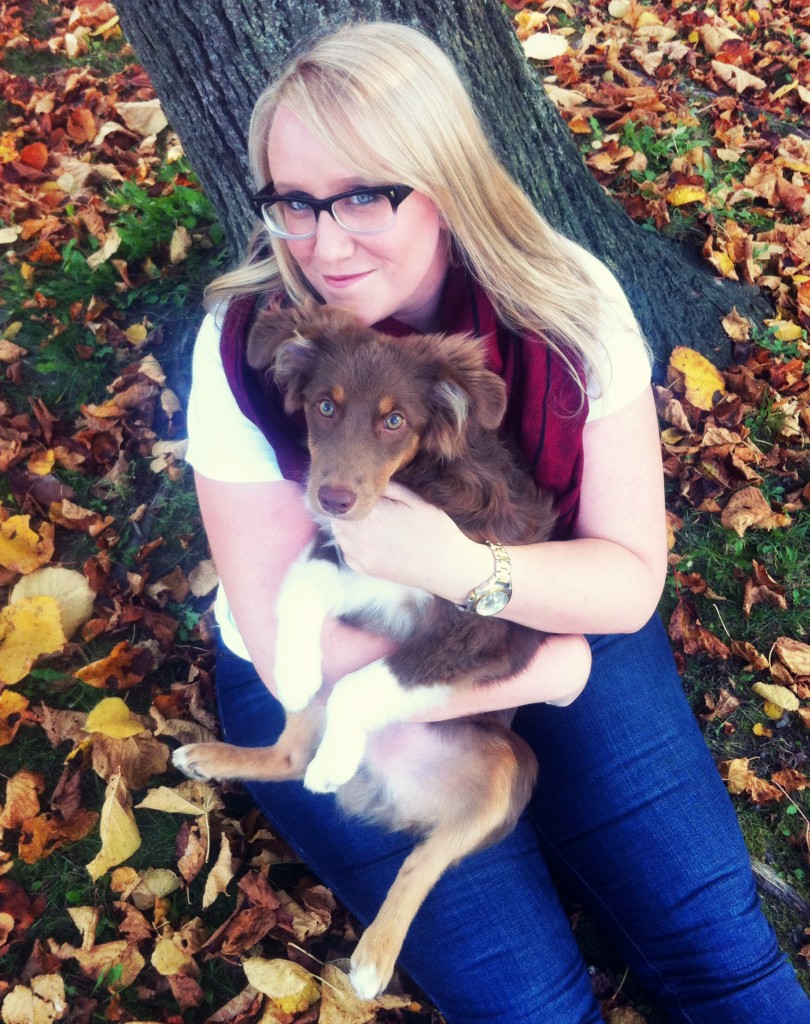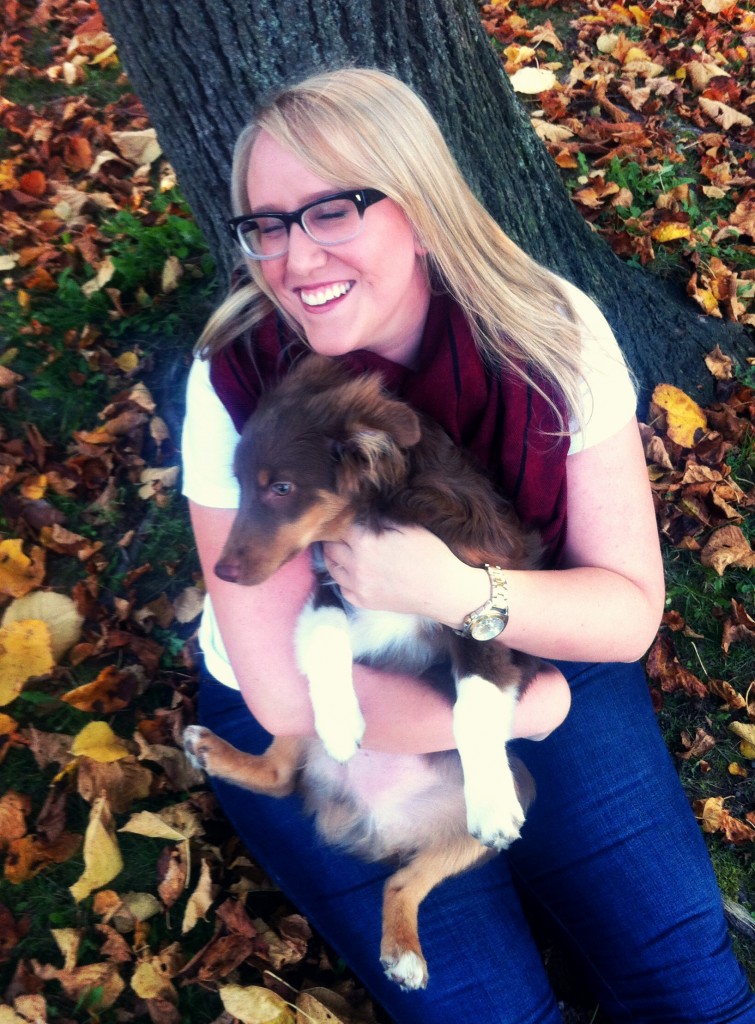 Lucky for you, ClearlyContacts.ca are generously offering a FREE pair of glasses to one of our readers! Ordering from them was a breeze and my glasses showed up so quickly – I could barely believe it.
Here's how to enter:
1. Check out the awesome selection of frames from ClearlyContacts.ca here (I am wearing Joseph Marc 4111 Black Frost).
2. Leave a comment on this post with your name and which frames you would pick if you won.
3. Like and follow us on social media and share this blog post on Facebook, Twitter and Instagram for extra entries using the hashtag #nutsforfallframes
The more shares, the more entries you will have! But, if you don't have social media on all three platforms, don't worry – it only takes one entry to win!
We will be accepting entries and social media shares until 11:30 p.m. on Friday October 3, 2014. The winner will be announced next week. Thank you to ClearlyContacts.ca for sponsoring this wonderful giveaway! Good luck, nuts!
**The contest is now closed. Our winner has been announced here. Thanks to all who entered!