The Ottawa chapter of the blog spent last week and weekend taking in the many diverse acts of Ottawa's Folkfest. From tuques and plaid to cowboy boots and denim, fall festivals are hubs for fashion.
Our autumn garb was heavily inspired by the weather we endured last week, which was as low as 5 degrees on one chilly festival night.  We still found ways to spice up our wardrobes and bust out fall fabrics that make "sweater weather" one of our favourite reasons for a cooler season.
Profile: Catherine got ready to stay warm for Lorde's heated performance on the Foklfest stage. She bundled up with her newest Krista Norris Venuska scarf, a light blue Barbour jacket and Steve Madden leather boots. We'd say those boots are made for more than just walking, Catherine.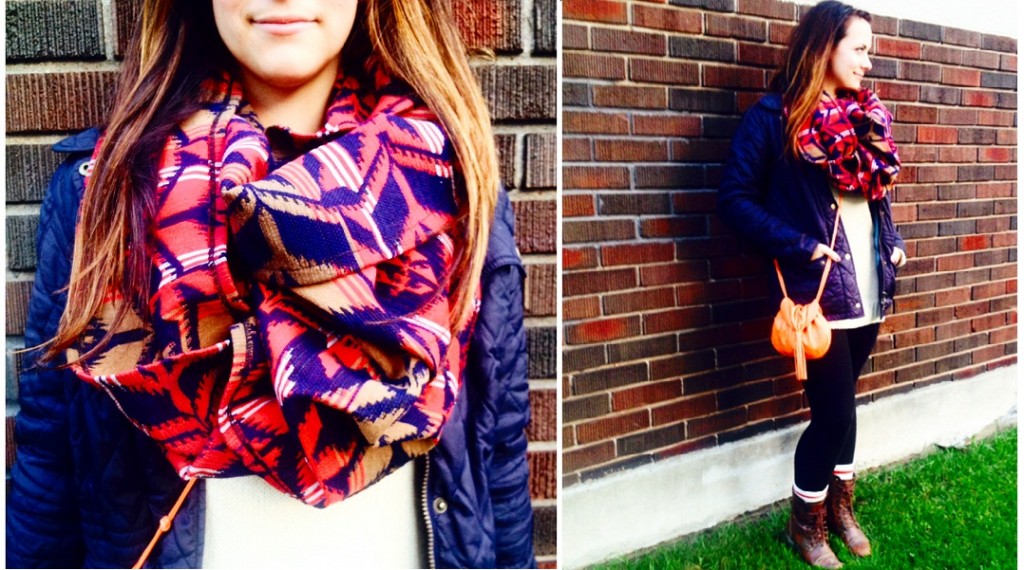 Profile: Meghan thought it time to bust out the leather and paired her perfect fall jacket with a Krista Norris scarf (we like Krista Norris, ok?). Meg's heavier fabrics were contrasted by the relaxed and wavy hairstyle that she rocked all night long. Lookin' good, Meg. Lookin' good.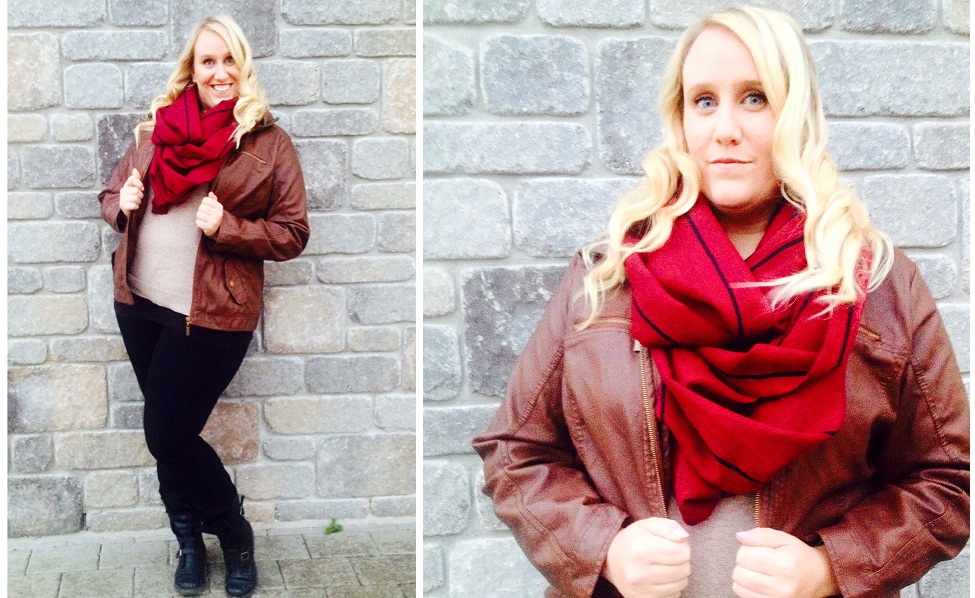 Profile: Kate decked herself in leather from head to toe. To stay warm on those chilly September evenings, she layered with an over sized, knit sweater, a Simons faux leather jacket and a steely gaze.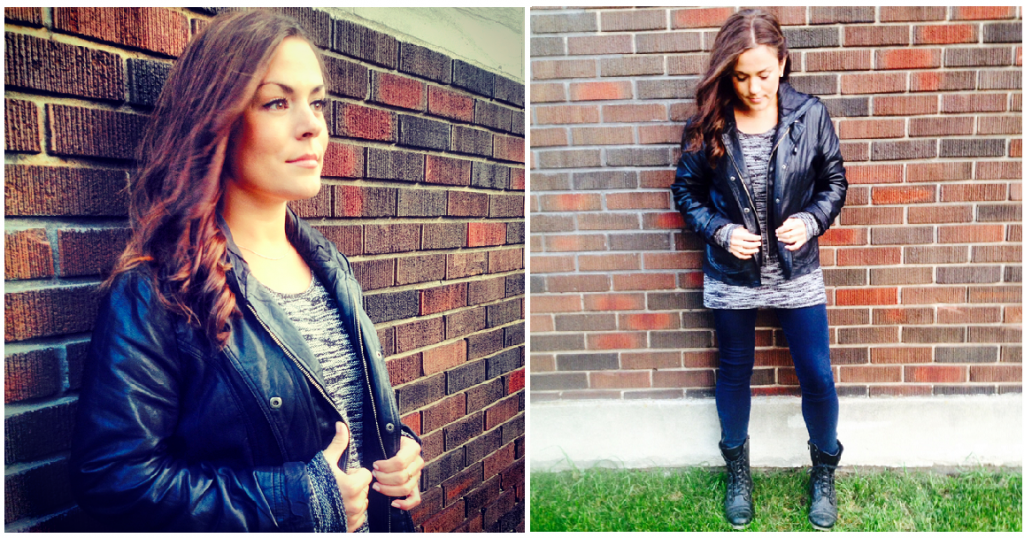 What are some of your favourite fall fabrics?